Recent Changes of Shuru Hutong, Niujie, Xicheng District
There is a Shuru Hutong originally called "Shurou (which literally means "cooked meat") Hutong" in the middle of the Niujie area. Many well-known halal snack bars and beef and mutton stores lie on both sides of the hutong, making it an important "food landmark" in the Niujie area. The reporter visited the hutong recently and found some new changes there.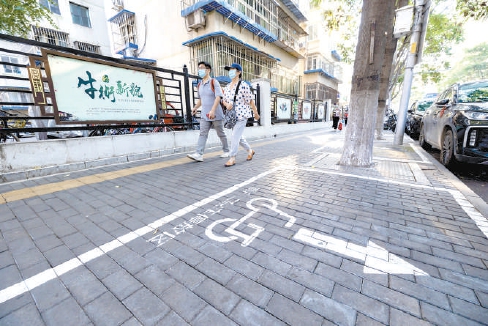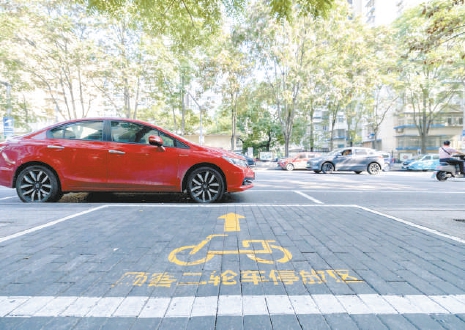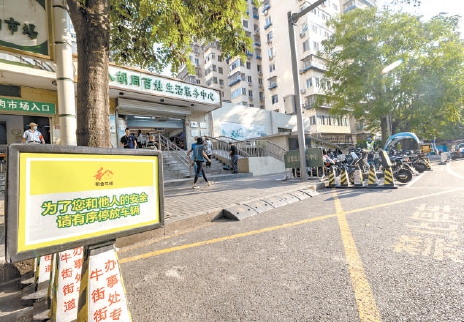 Niujie Sub-district divides non-motor vehicle parking spaces into no-parking areas, parking areas for businesses, and parking areas for customers.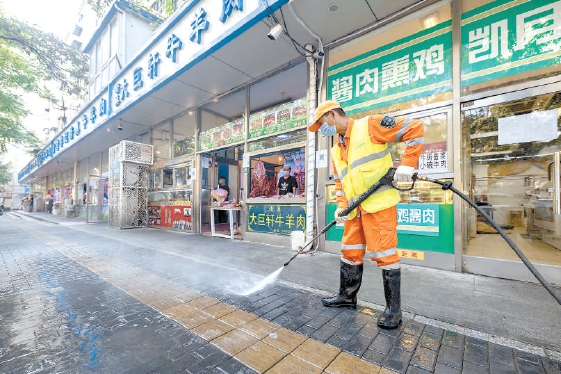 A sanitation worker is cleaning the road.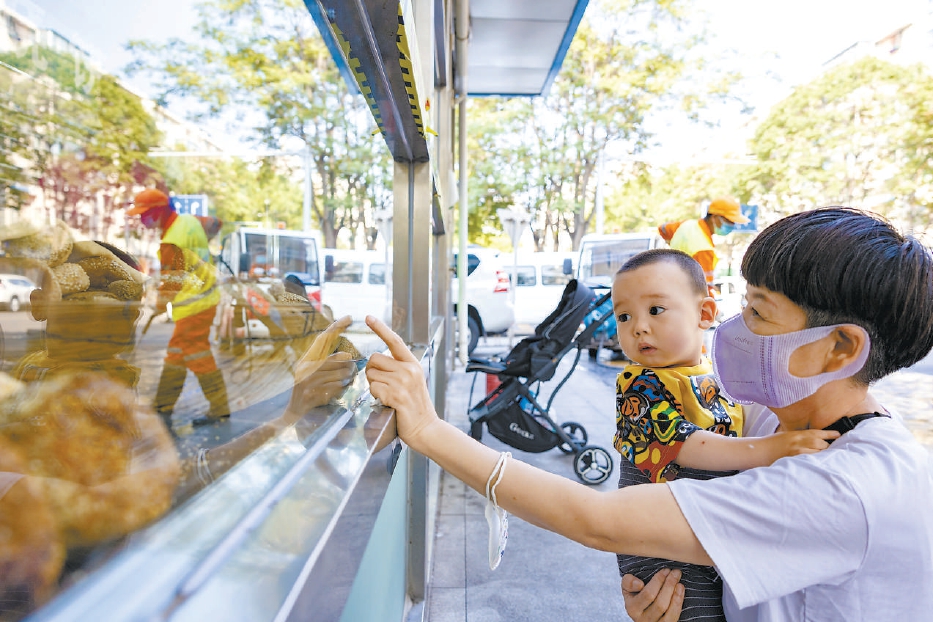 A resident introduces Niujie delicacies to her child.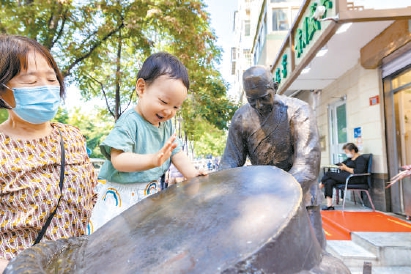 Seniors and children love to play in the hutong as the environment is improved.