Dashilan Business Area, Integrating Traditional Beijing Culture with Modern Fashion
A business area with a wide range of influence has immeasurable potential for the improvement of a region and a city. Dashilan is an important part of the Central Axis of Beijing, and has been a bustling commercial area for a long time in history.
The Dashilan business area is a cluster of time-honored brands featuring traditional Beijing culture, cultural innovation stores lying in hutongs, first stores and flagship stores of fashion brands, as well as new scene experiencing stores. A fascinating mix of old and new in this area is popular with citizens and tourists.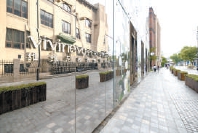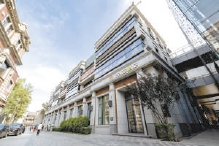 There are old buildings with international elements in the Dashilan area.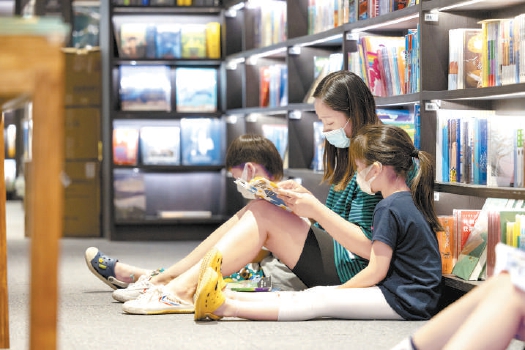 A parent and two children read books in the Page One bookstore at Beijing Fun.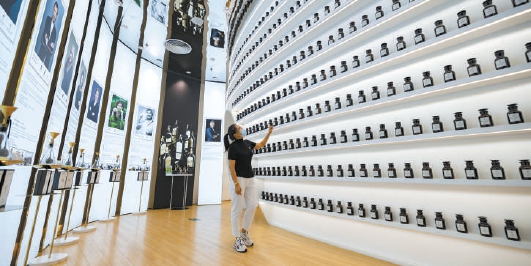 A wide range of perfumes attract a customer.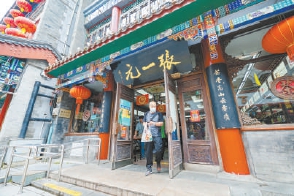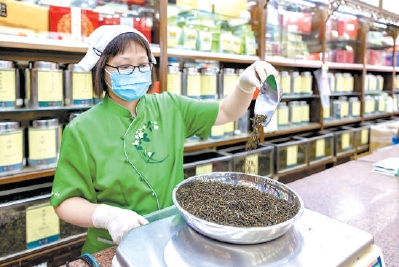 Zhangyiyuan's tea has strong tea fragrance even before being brewed.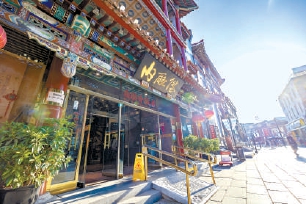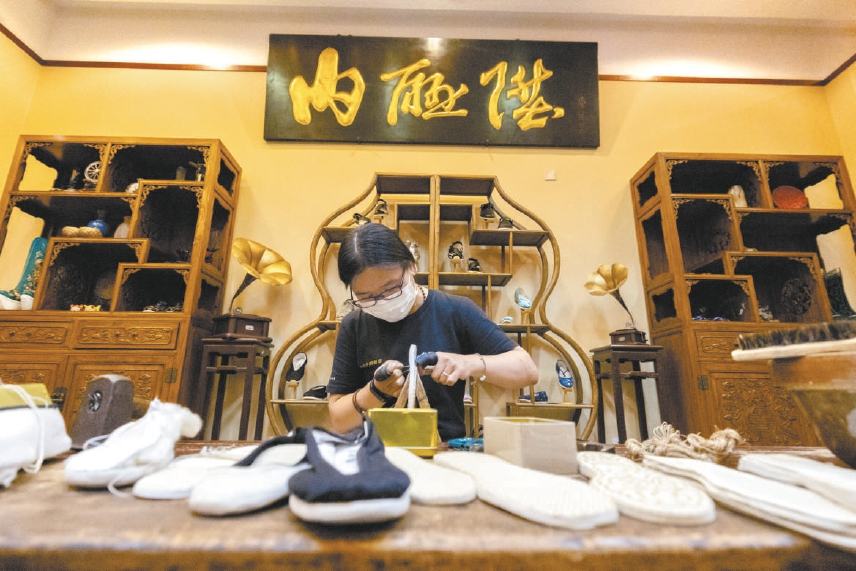 Carrying forward the spirit of the craftsman, workers of Neiliansheng shoe shop have the expertise in making Beijing-style cloth shoes by hands.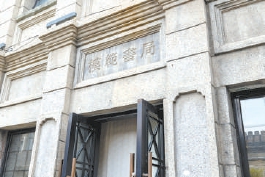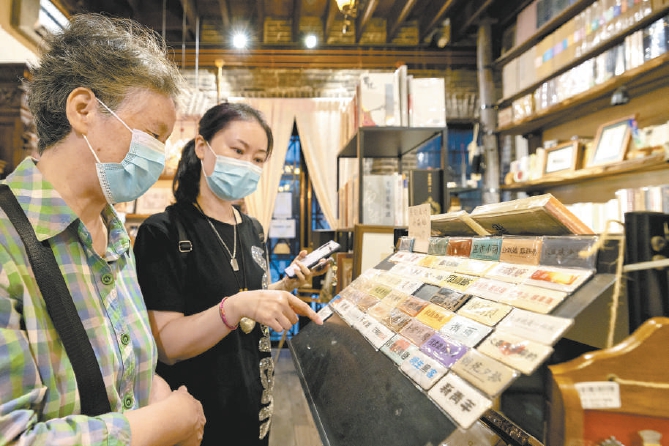 The Mofan Bookstore attracts many readers who love old versions of books.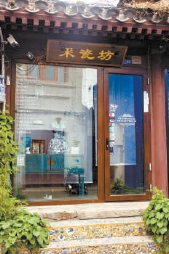 Caicifang workshop gives new life to antique porcelain fragments.