Enjoy Scenery along Central Axis of Beijing in Summer
Beijing City has a 7.7-kilometer-long central axis that runs from north to south. The Central Axis of Beijing and the areas on its both sides are lined with buildings and streets representing Beijing's imperial culture and civilian culture. Let's enjoy the historical and cultural charm of the Central Axis of Beijing.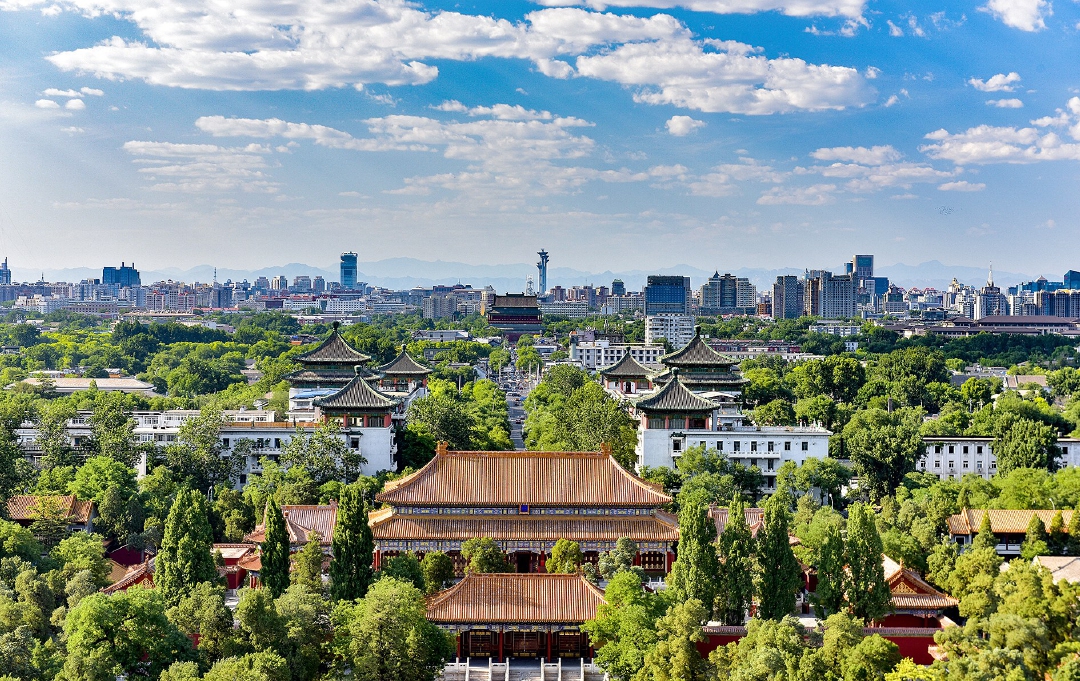 The Central Axis of Beijing under clear blue sky.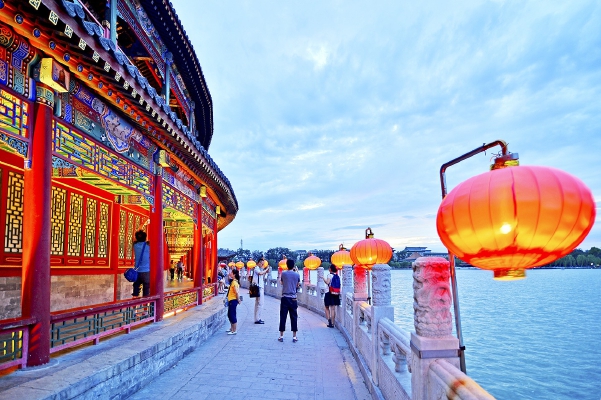 Qionghua Island in Beihai Park.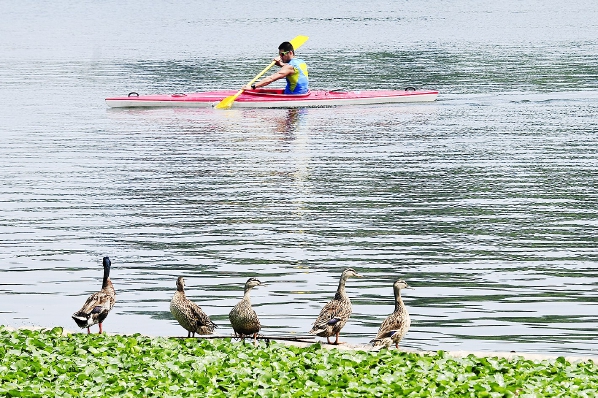 A man and several wild ducks share an expanse of water in Houhai Lake, Shichahai.

Beihai Park.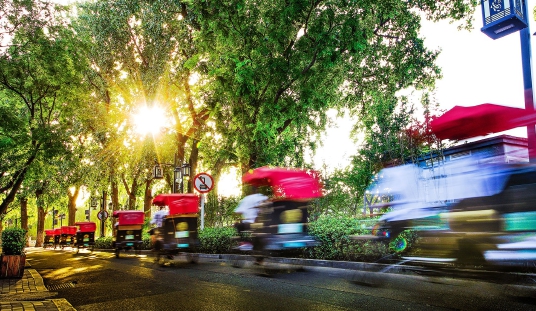 The morning sunlight glares in Shichahai.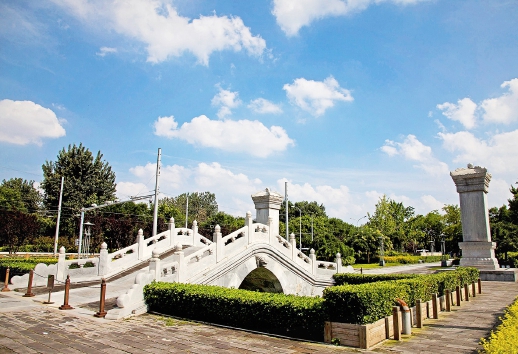 A commemorative bridge in Tianqiao under blue sky and white clouds.
Xidan Square.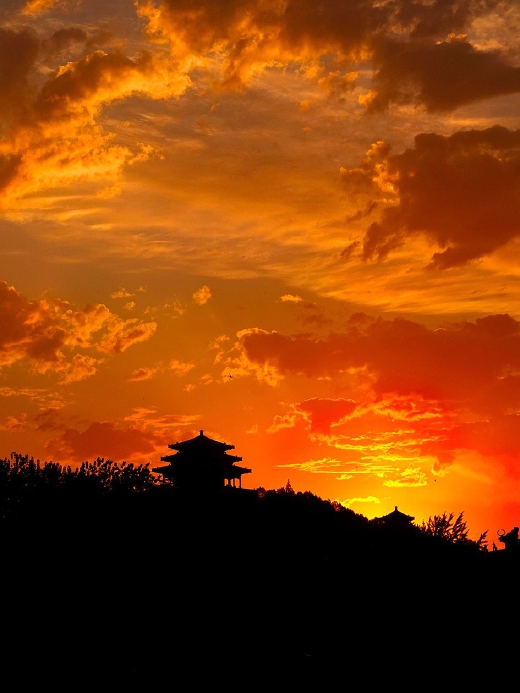 Sunrise in Jingshan.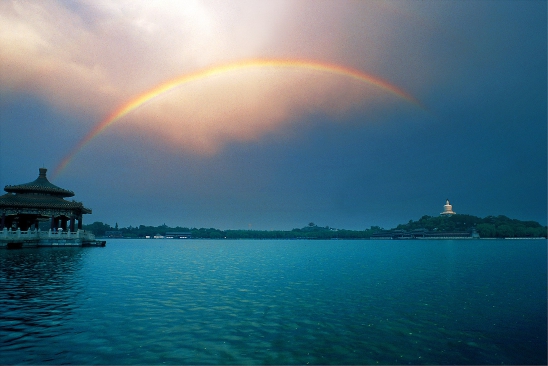 Rainbow over the Beihai Lake.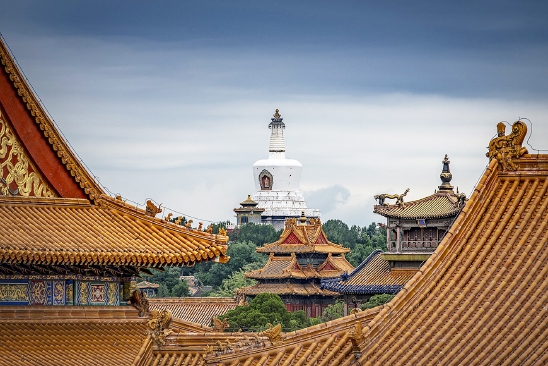 From the Palace Museum, you can see the White Pagoda in the distance.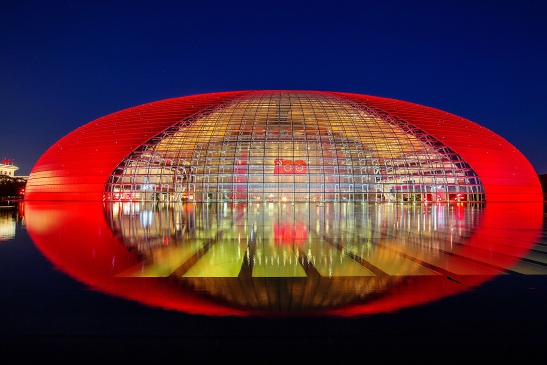 National Center for the Performing Arts.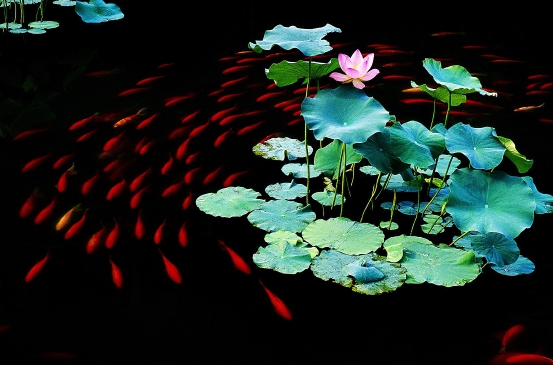 At the Xiaoxitian scenic spot in Beihai Park, a shoal of red fish swims around the lotus flower.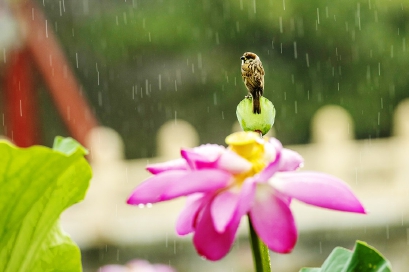 Lotus flower and a bird in Beihai Park.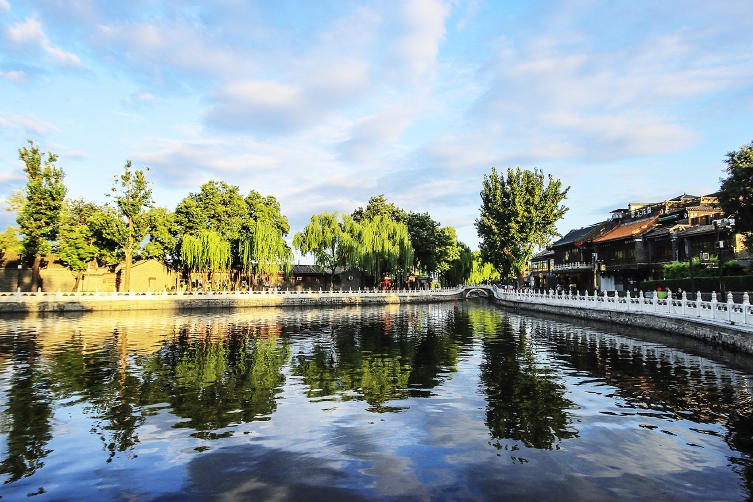 Morning in Shichahai.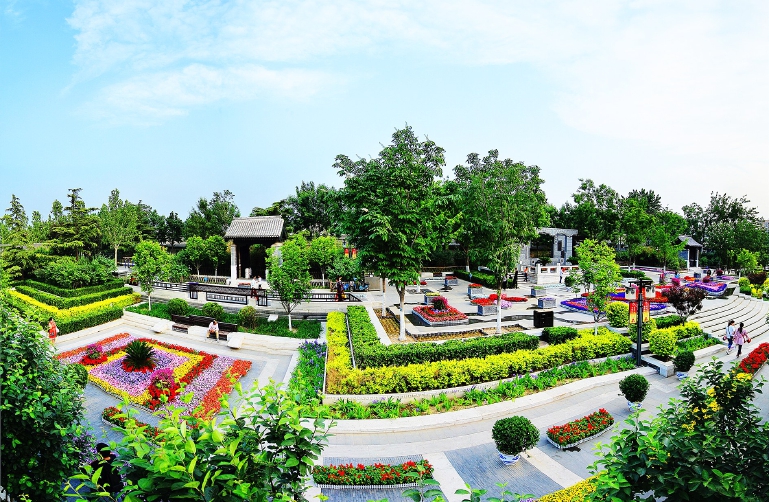 Leifeng Theme Park in Zhushikou West.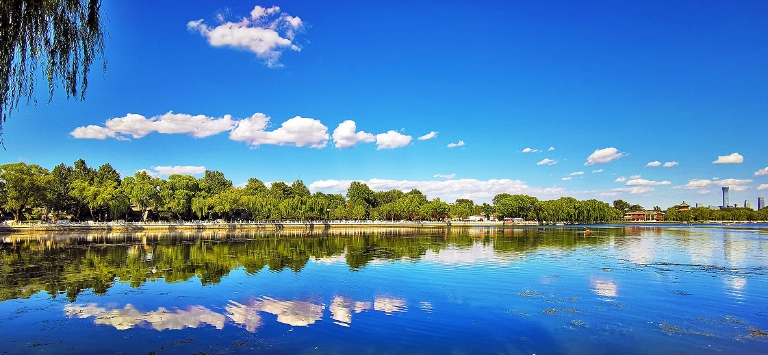 Picturesque Shichahai.