Luchangjie Community of Tianqiao Sub-District, Xicheng District Carries out Meticulous Community Management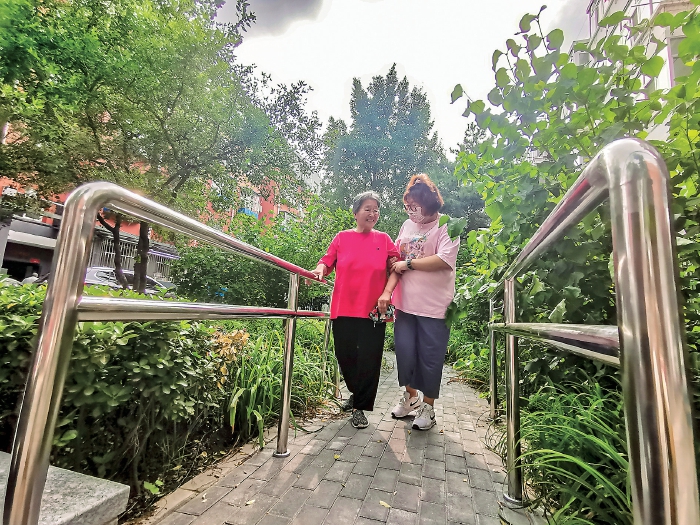 The walking path is equipped with a guardrail.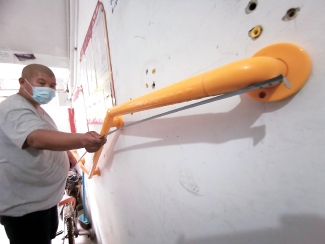 A handrail is installed in each floor.
E-bikes are charged in a shed for e-bikes, which is safe and convenient.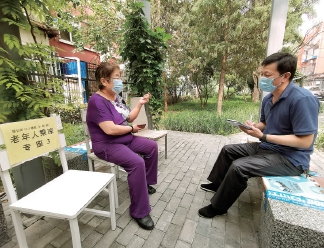 Residents chat in a pleasant environment.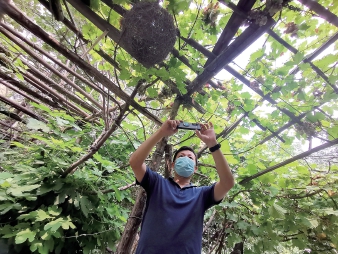 The community is dotted with green plants.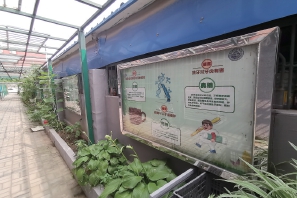 A civilized and neat community relies on all residents.