Xicheng District's Parks Take Measures to Prevent and Control COVID-19 Epidemic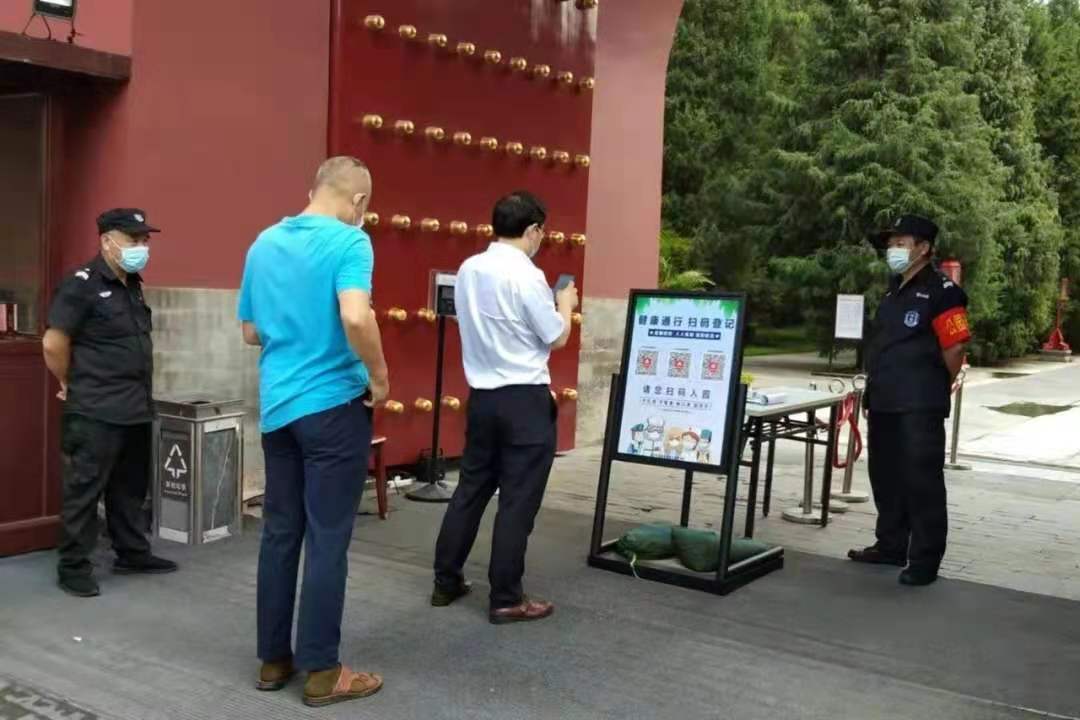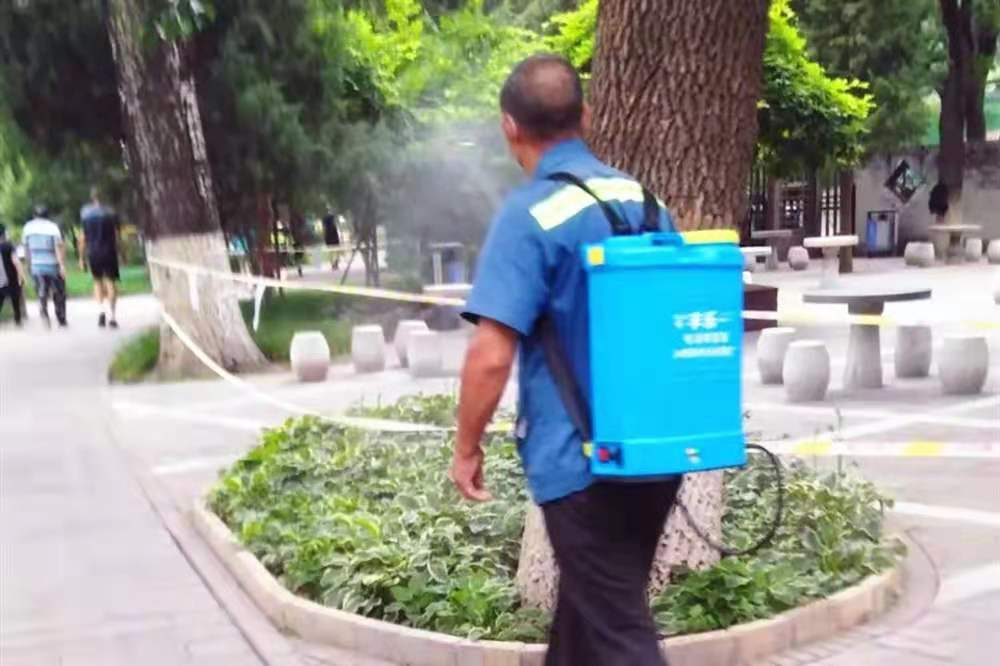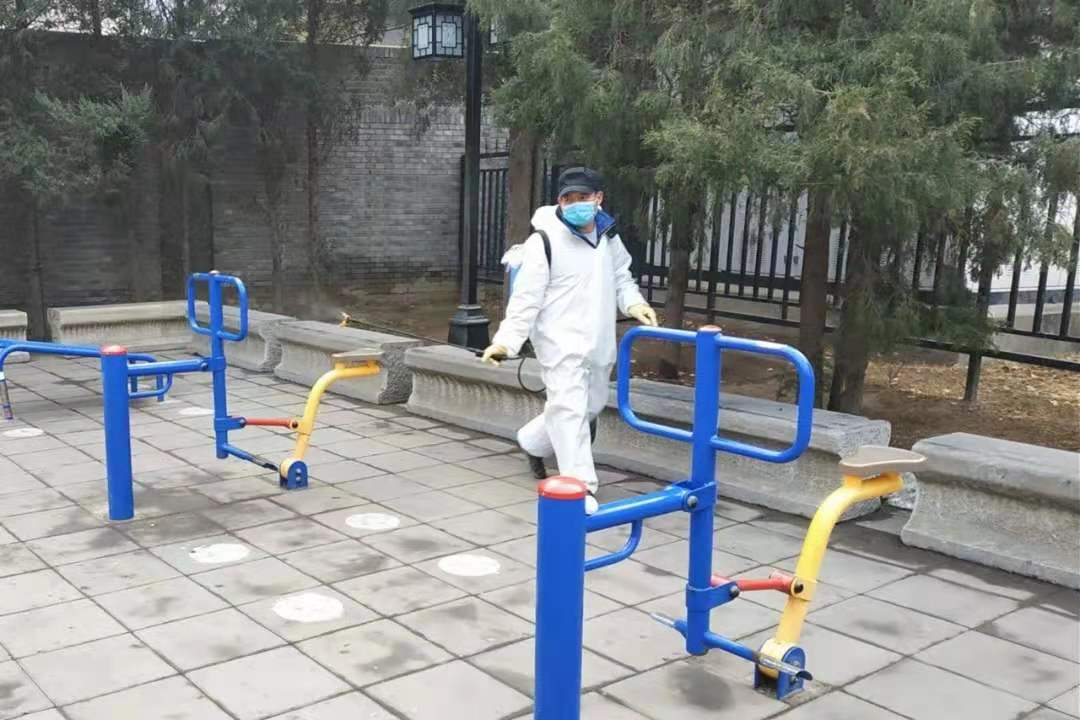 Due to the recent COVID-19 outbreak in many places in China, and the increase in the flow of tourists in Beijing during the summer vacation, parks need to pay more attention to epidemic prevention and control. All parks in Xicheng District always attach great importance to epidemic prevention and control, and have taken various measures.
The parks strictly keep visitor numbers to 60 percent of the capacity. Measures such as flow control and ticket reservation are further implemented. Tourists must take body temperatures, check health QR codes, keep a distance of at least one meter and correctly wear masks when entering a park. If a tourist's body temperature is higher than 37.3℃, the staff of the park will handle the situation according to the requirements of epidemic prevention and control.
They have also strengthened the management of sanitation, disinfection and ventilation of public places in the parks. Office areas, staff dormitories, public toilets, seats, garbage bins, fitness equipment, railings, roads and other facilities are cleaned and disinfected every day. Now, a total area of more than 160000 square meters in the parks are cleaned and disinfected every day.