Livable Xicheng District Featuring Meticulous and Smart Management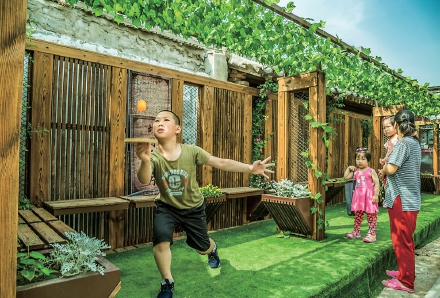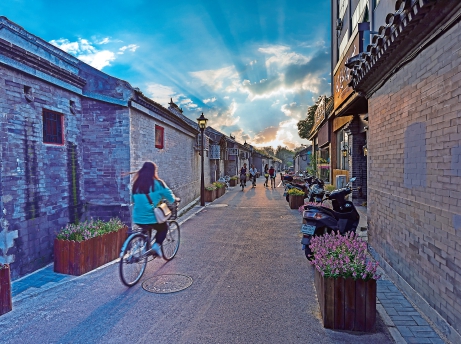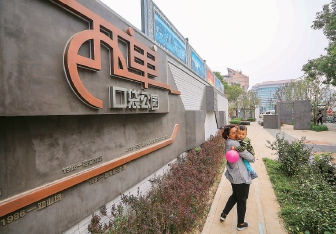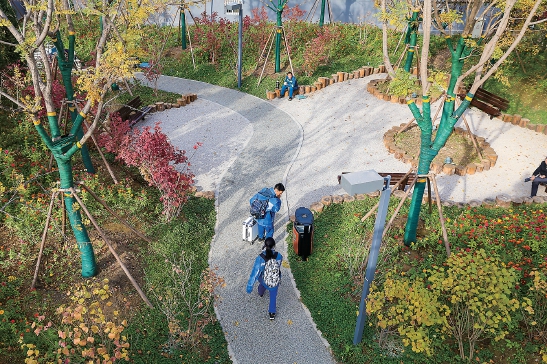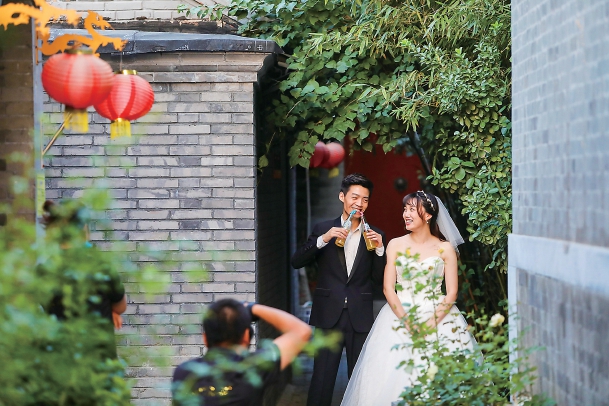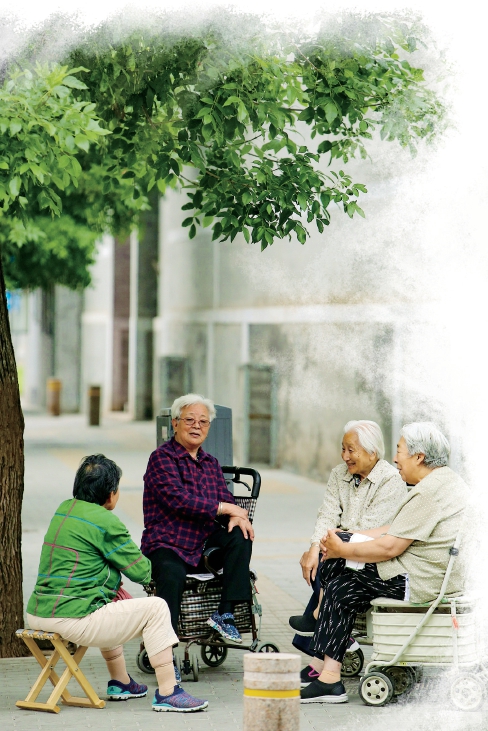 In recent years, Xicheng District has been exploring a new model of community governance and promoting the renovation of back streets and alleys, in order to build a livable district.
By the end of 2020, 50 community-based senior care services stations and 44 functional points offering home-based senior care services have been built and put into operation, which can provide long-term care, short-term care, day care, night care, home-based care, and temporary care for the elderly, as well as meal service, bathing service, cleaning service, medical care, pedicure, haircut, massage, and rehabilitation care. Elderly residents can enjoy those professional services in the community service stations or at home by appointment. People with chronic diseases can also enjoy online diagnosis service and medicine delivery service.
Xicheng District keeps improving the quality of the life services industry in an all-round way. Up to now, the district has 4257 life services outlets, including grocery, breakfast store, convenience store, laundry and dyeing store, housekeeping services store, barber shop, home appliance maintenance store, and delivery store, as well as 55 commercial convenience services complexes.
In 2020, 24 tree-lined demonstration roads such as Huaibaishu Street were built in Xicheng District. In the near future, the district plans to build 99 tree-lined slow lanes with a total mileage of 230km (two-way). It will also develop 6 routes for cycling and walking, including Shichahai-Gulou historical and cultural cycling route, West Huangchenggen convenience life route, Financial Street business and leisure route, Beijing Financial Technology and Professional Service Innovation Demonstration Zone business and leisure route, Sanlihe route, and the tree-lined landscape route on the inner ring road of the South Moat.