Coverage of Property Management Service in Xicheng District's Communities Reaches Over 90%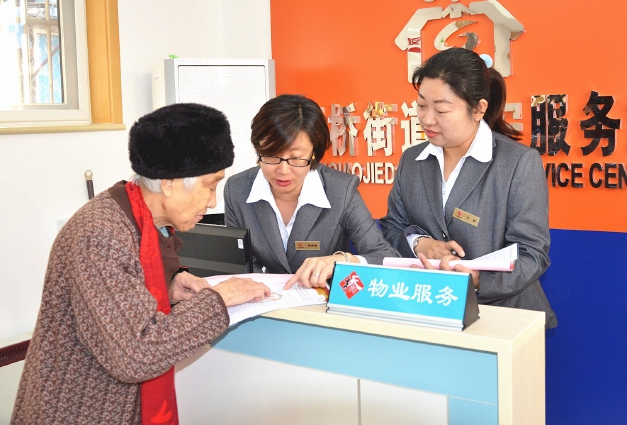 Residents are provided with professional and thoughtful property management service.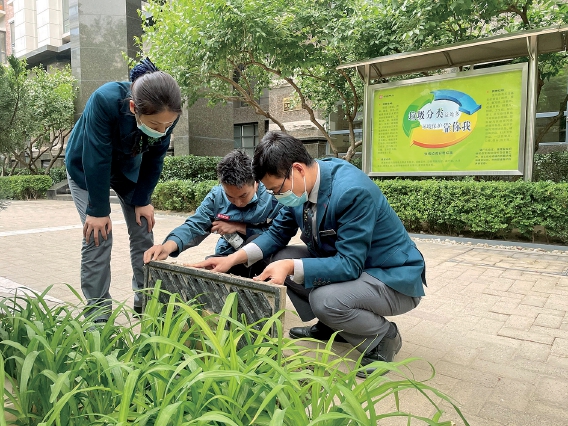 The property company conducts a rainwater grate inspection before the flood season.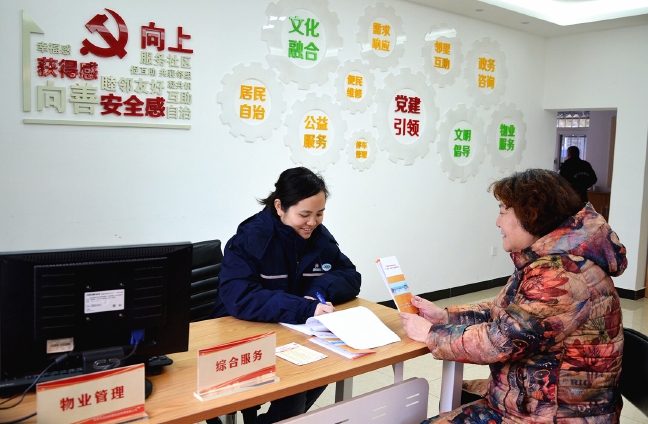 A staff member of the property company in Luchangjie Toutiao Community, Tianqiao Sub-district is serving a resident warmly.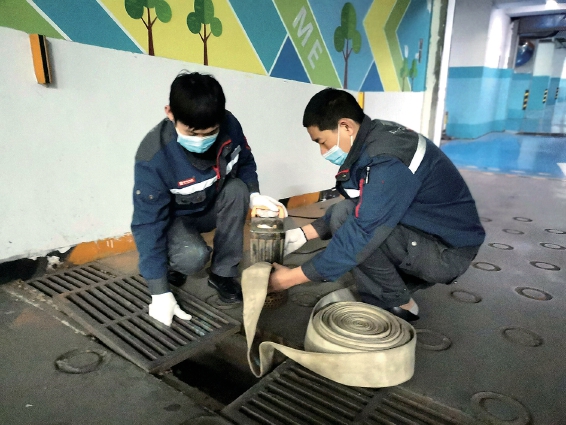 Staff members of a property company pump water in an emergency drill.