Xicheng District Manages Waste Classification for All Types of Waste and in Whole Process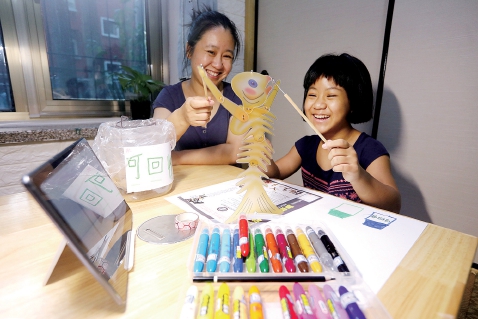 Tianqiao Sub-district held waste classification-themed summer vacation activity.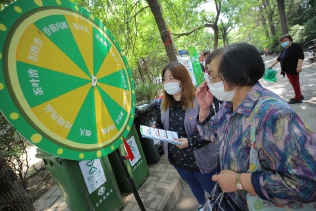 Young volunteers are organized to promote garbage sorting.
Desheng Sub-district's waste classification promotion center.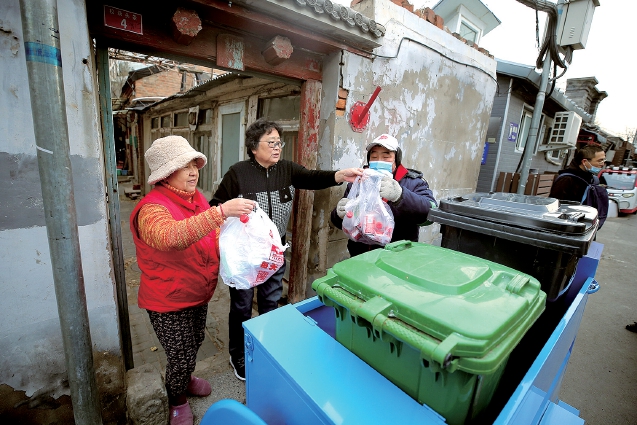 Residents living in the bungalow area of Guang'anmennei Sub-district sort and place garbage at fixed points in regular time.
Tianqiao Sub-district clears bulky garbage.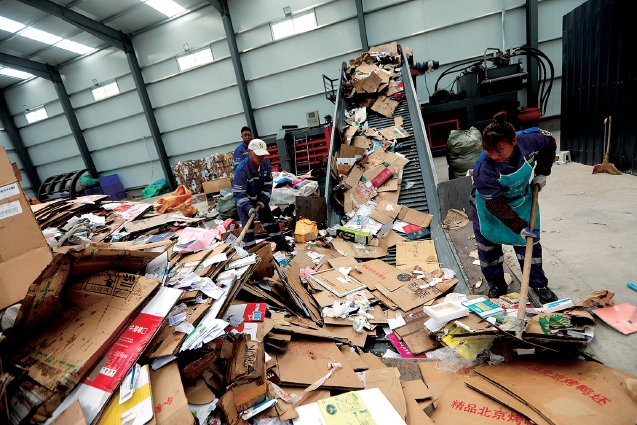 Xicheng District's waste classification transfer station.