5th Spring for Chinese Arts Kicks off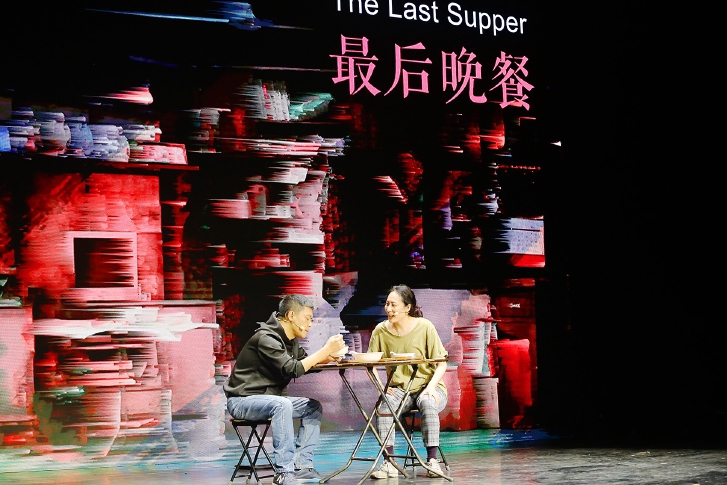 The 5th Spring for Chinese Arts officially opened at Beijing Tianqiao Performing Arts Center recently. 36 performances of 12 original productions, including plays, dance dramas and concerts, will be staged in this festival. And nine productions will make their debut.
As one of the brand events of the Spring for Chinese Arts, the 5th "Life is a Poem" festival will also be held from April to May, including five kinds of ten theme activities. The Tianqiao Performing Arts Center will cooperate with Tianqiao Museum, the Grand View Garden and the Capital Cinema to launch the five kinds of activities, covering performance, exhibition, lecture, fun fest, and leisure activity. Three art exhibitions which will last for 80 days, and nearly 100 drama lectures, poetry reading, public performances, and art fair will be held in the festival.