Beijing Tianqiao Performing Arts Center Promotes Development of Original Productions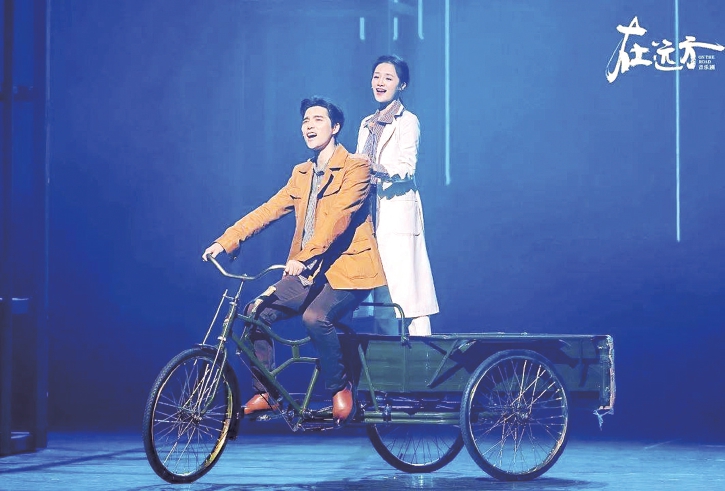 Performances to be staged in Beijing Tianqiao Performing Arts Center in 2021 are in intense preparation. In addition to musicals throughout the year, the center will also present shows in the 5th Spring for Chinese Arts and the 4th Lao She Theatre Festival. At that time, dozens of high-quality performances of six types will be staged in Tianqiao.
At present, this year's performance plan has been basically finalized. The highly popular musical "Into the White Night", along with the drama "Dust Settled" are the opening shows of the new year. In 2021, the Spring for Chinese Arts, Lao She Theatre Festival, New Year's Performance Season, Performance Season for Anniversary Celebration, Musical Performance Season, Exhibition Performance of Foreign Children's Dramas, Annual Exhibition Performance Season of Outstanding Repertoires of Beijing Municipal Level Art Theaters and Groups, and the Performance in Celebration of the 100th Anniversary of the Founding of the Communist Party of China will be held in the Tianqiao Performing Arts Center. During the events, many wonderful shows will be staged.
Besides foreign productions, Tianqiao Performing Arts Center will pay more attention to the introduction of outstanding Chinese productions, and promote the development of original Chinese productions.