Technology Makes Life in Xicheng District Better
More and more people living and working in Xicheng District are enjoying a better life with the help of science and technology.
According to Xicheng District Bureau of Science and Information Technology, Xicheng District has sorted out 23 key projects for the application of new equipment and new technologies, and the total investment is estimated to be 1.66 billion yuan. At present, projects in the fields of 5G network base station construction, 5G consumption upgrade, smart city management, smart waste treatment, digital transformation of commercial sites, smart upgrade of commercial buildings, smart update of administrative services, and smart protection and restoration of cultural relics is under construction. Meanwhile, Xicheng District has integrated and shared public resources through the construction of smart teaching platform, online medical diagnosis and treatment services, smart senior care services, electronic parking management, smart services of financial institutions, and the construction of network security. And the district promotes projects in relevant fields to enterprises and social organizations for co-construction.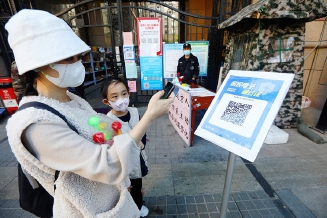 Smart access control system helps communities to prevent the COVID-19 pandemic.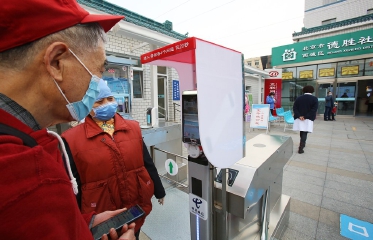 Intelligent contactless pre-examination and triage gate machines are set up in hospitals and community health service centers.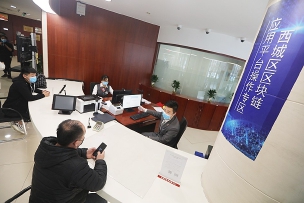 Xicheng District takes the lead in Beijing to promote the application of the blockchain technology in Xicheng District's administrative services.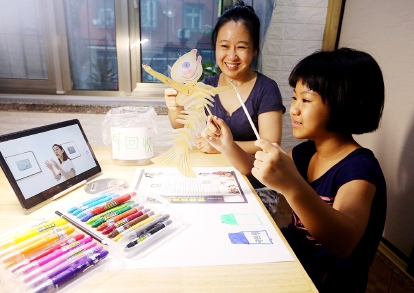 Xicheng District Primary and Middle School Online Learning Platform shares outstanding educational resources.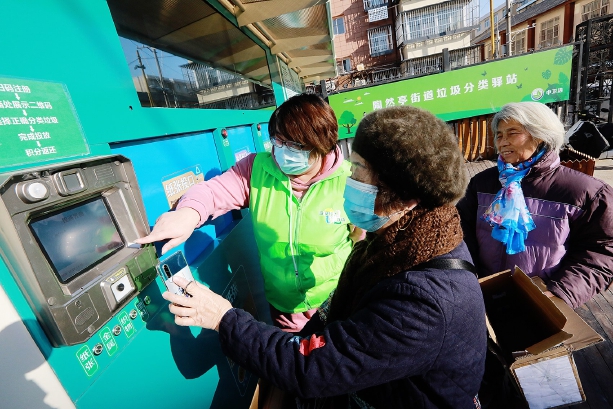 Xinjiekou Sub-District launches the waste-sorting refined management system, which will be gradually used in all 15 sub-districts of Xicheng District.