Xicheng District Administers COVID-19 Vaccines in Orderly Way
To ensure residents get the COVID-19 vaccines in a safe and orderly way, Xicheng District's relevant government departments and all sub-districts strictly implement the epidemic prevention and control measures at vaccination sites, standardize and improve the vaccination process, meet the needs of residents for vaccination, provide considerate services, publicize tips on vaccination, and make adequate preparations for the vaccination.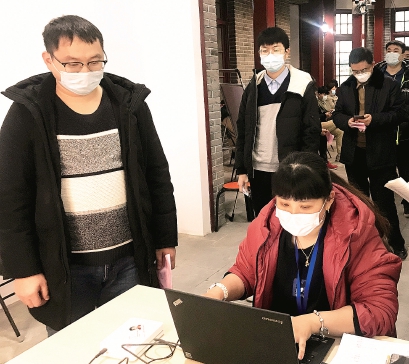 ID verification and registration are required before people get the vaccines.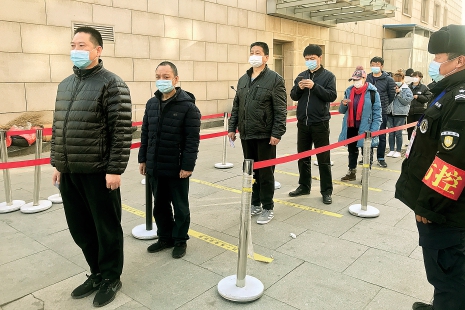 People queue up with one-meter distance between each other at the vaccination point.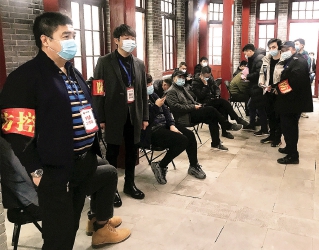 People need to be observed for half an hour after the vaccine injection.