Innovation Project Reproduces Gulou West Street's Traditional Charm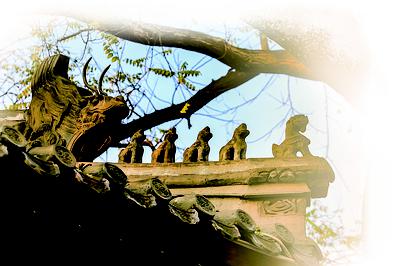 A row of mythical animal figures is placed on the tails of the ridges, which is the style of traditional Chinese architecture.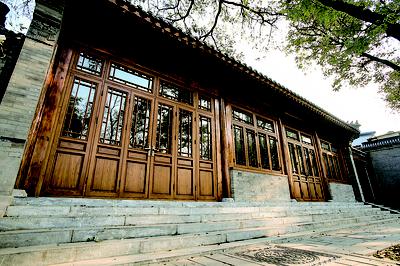 The facade of the house is decorated with elm, showing the majestic charm of traditional Chinese architecture.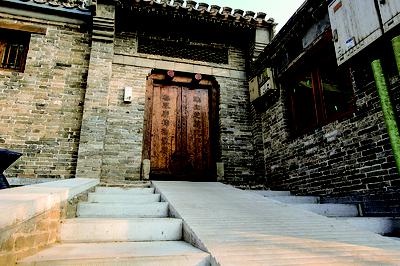 The jagged ramp makes it easy for residents to go into and out of the yard.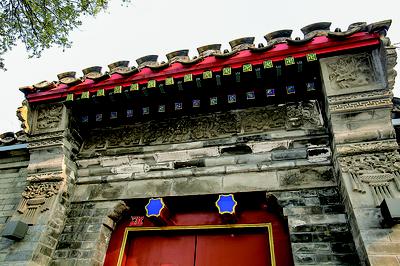 Ruyi (which means "your wishes will be fulfilled") gateway and hand-made brick carvings make the building more beautiful.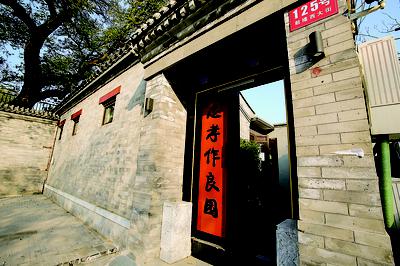 The building is painted over with wood oil and decorated with red couplets.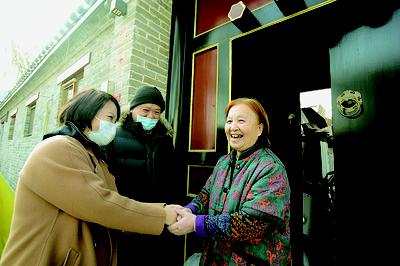 Residents feel very happy as their houses are renovated.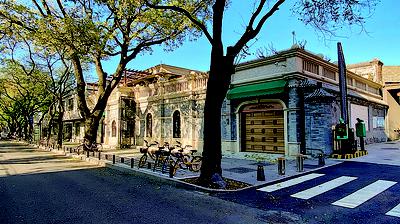 The facades of the buildings get renovated.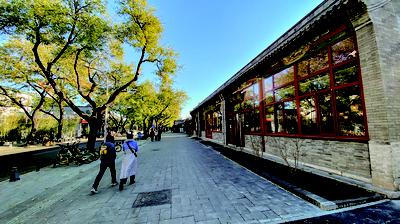 The street reproduces its traditional charm after renovation.