19th Shichahai Cultural Tourism Festival Kicks off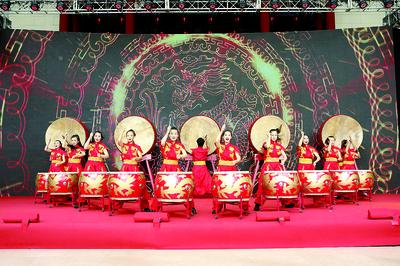 The 19th Shichahai Cultural Tourism Festival kicked off on August 20, co-hosted by Xicheng District Bureau of Culture and Tourism and Xicheng District Tourism Association. People can watch its opening ceremony on the "Cultural Xicheng" platform and major Chinese video websites. Wonderful activities to be held during the festival were unveiled at the ceremony.
The activities include Peking Opera-themed flash mob show, live sales month, interview, reading and visiting activity, China Children's Book Expo, classic Peking Opera exhibition performance, opening of community reading spaces, PAS China International Percussion Festival, and China International Chorus Festival.
At the opening ceremony of the festival, the organizer introduced five tourist routes, with themes of ancient capital, ancient street, famous people who lived in Xicheng District, etc., to the public by playing a short animated motion graphic video. Those tourist routes cover scenic spots, cultural relics, distinctive restaurants, and so on, which can meet visitors' needs for enjoying delicacy, accommodation, traveling, visit, shopping, and entertainment.