Various Reading Activities Held in Xicheng District to Celebrate World Book and Copyright Day
This year's April 23rd is the 24th "World Book and Copyright Day". To celebrate the Day, Xicheng District organized various forms of reading activities, and the residents shared the joy of reading.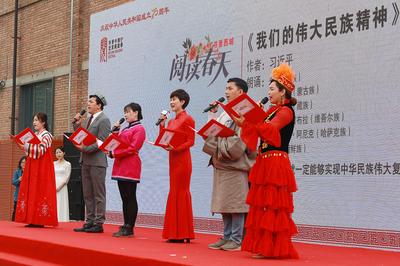 2019 Xicheng District "Spring of Reading" series of activities was launched.

Xinhua Bookstore held its online store's first book reading event.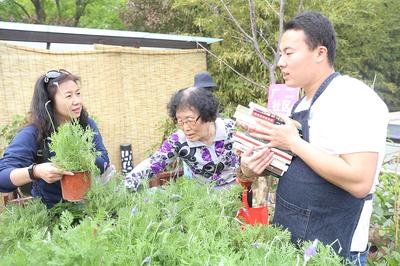 Baiyun Reading Space organized "Books for Green Plants" activity.
Baizhifang Sub-district's reading space held Chinese culture lecture.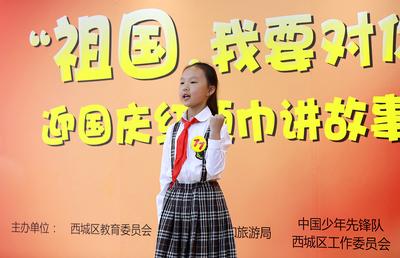 Xicheng District Children's Library held primary and secondary school students storytelling competition.
Xicheng District No.2 Library held "Review Classic Books" reading activity.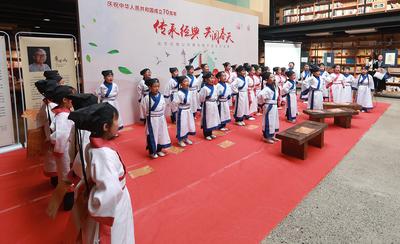 Honglou Public Library starts official operation.
Xicheng District's first 24-hour self-service study was unveiled in Xicheng District No.2 Library.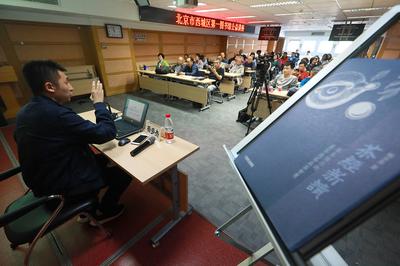 Xicheng District No.1 Library held new book sharing activity on Chinese tea culture.