Early Spring Flowers in Xicheng District Begin to Bloom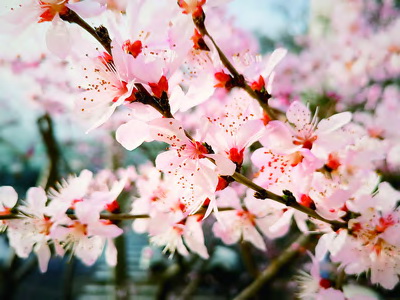 With a rapid rise in temperature, many early spring flowers such as winter sweet, peach blossom and winter jasmine in Xicheng District begin to bloom. Yellow and pink flower buds are getting ready to burst, fragrant and quiet, adding colors to spring. And the birds fly onto the branches, telling the joy of spring.
With optimum sunlight and temperature, the winter jasmine around the east gate, the Baochun Pavilion and the Chinese Rose Garden of the Taoranting Park, Xicheng District starts to bloom as well, and will gradually be in the full bloom period in the next two weeks.