Xicheng District Celebrates National Day and Mid-Autumn Festival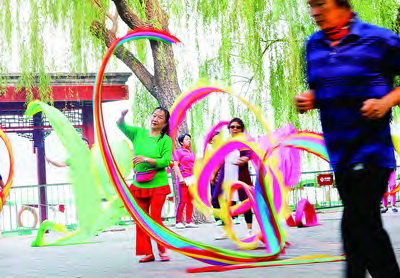 Residents exercise in Beihai Park.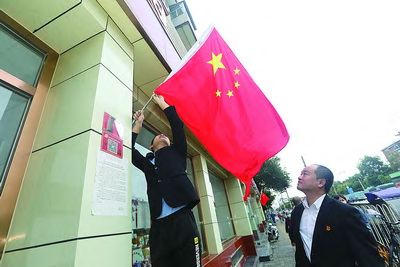 A staff member of Hufanglu Department Store hangs the national flag up to welcome the National Day.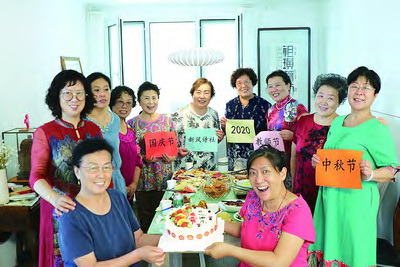 Residents get together to celebrate the National Day and the Mid-Autumn Festival.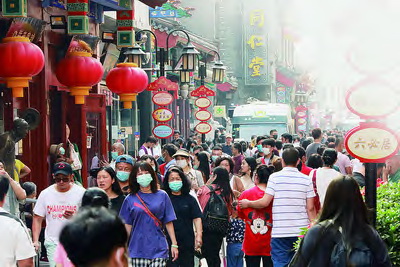 Festive atmosphere in the Dashilan commercial street.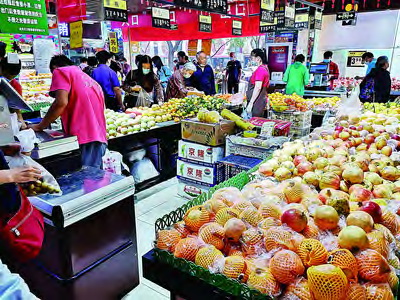 Markets in adequate supply.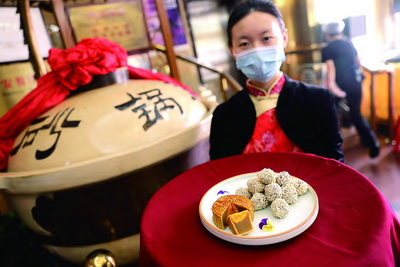 Time-honored brands in Xicheng District launch new dishes themed with the Mid-Autumn Festival.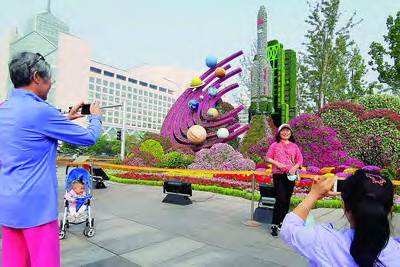 People take pictures in front of the flowerbed in Xidan, Xicheng District.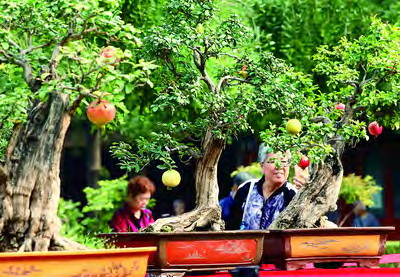 Bonsai exhibition is on view in Jingshan Park.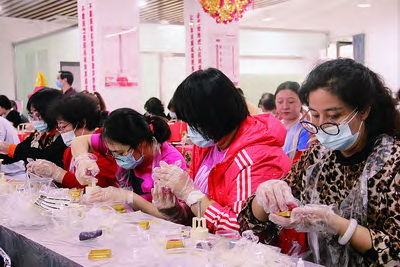 Guang'anmenwai Sub-district held mooncake-making activity.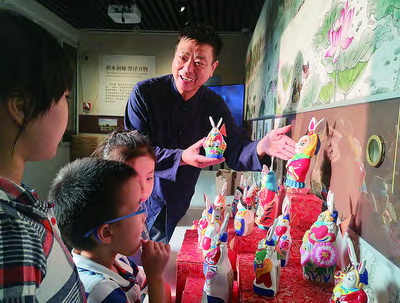 Zhang Zhongqiang, an inheritor of intangible cultural heritage, told folk custom of the Mid-Autumn Festival to primary school students.
Beautiful and unique flower landscape in Beijing Financial Street.