Spring is Coming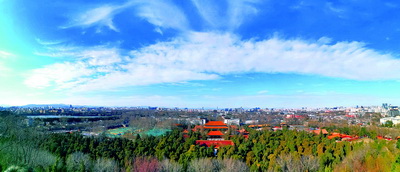 Overlooking the Central Axis of Beijing, you can see gorgeous spring scenery and clear sky.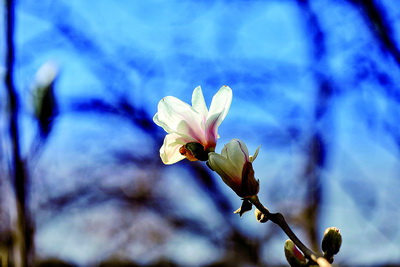 White magnolia flowers are blooming.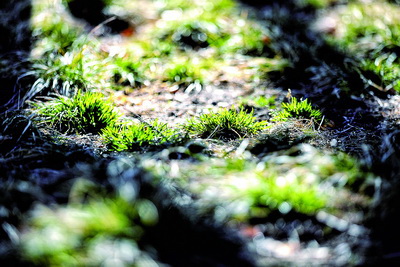 The grass starts to come out.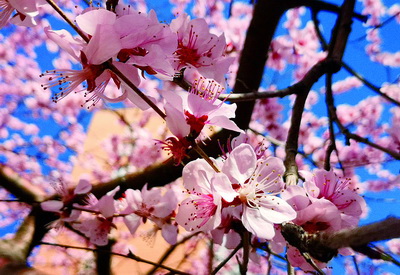 Mountain peach trees are in full blossom.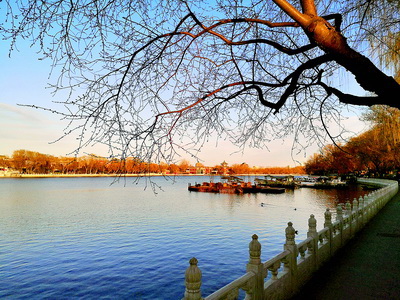 Sunset over bank of the Houhai Lake, along which there is a plum tree with flower buds.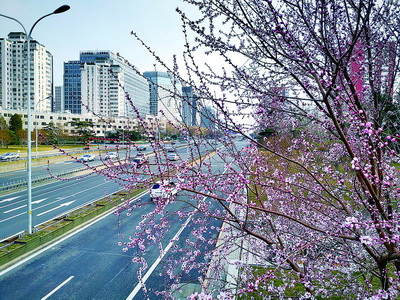 Spring flowers beautify the Second Ring Road.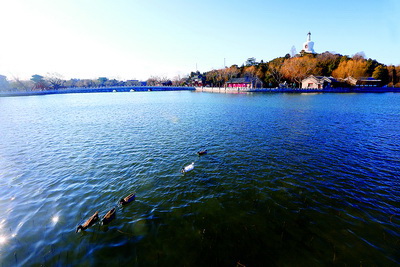 Wild ducks play and forage in the rippling water on the Beihai Lake.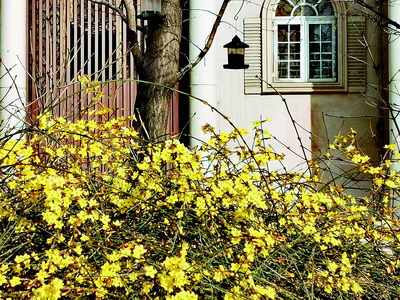 Winter jasmine in bloom on the green path.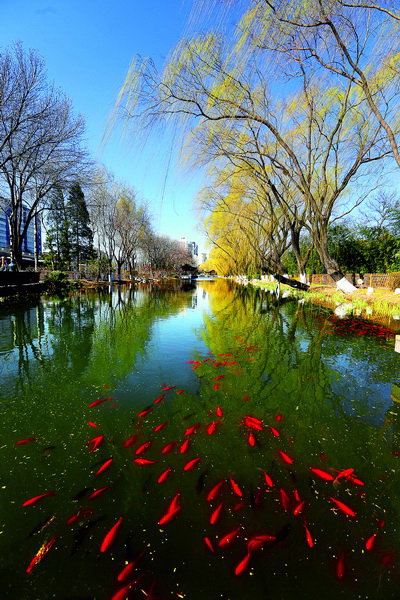 Red fish and green willows in Jishuitan West scenic spot.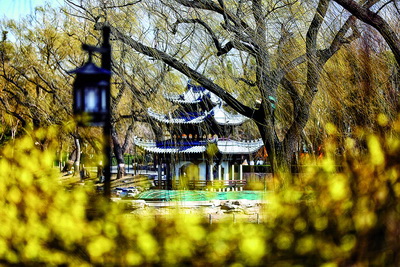 Traditional Chinese pavilion and green willows add charm to each other.