Centralized Quarantine Site for Medical Observation: Isolated but Warm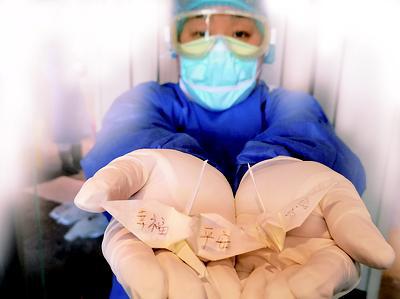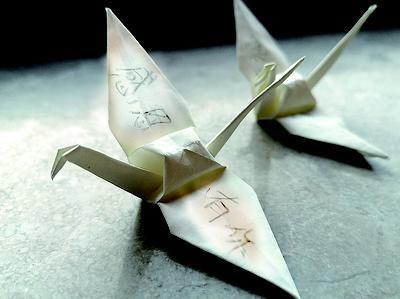 A person under quarantine used notepaper to make two paper cranes and wrote down words of blessing to thank medical staff for their hard work.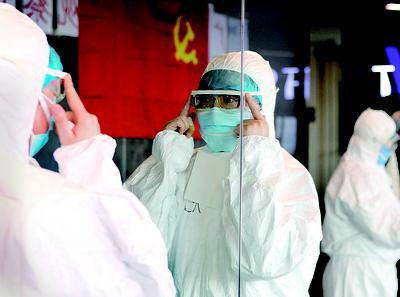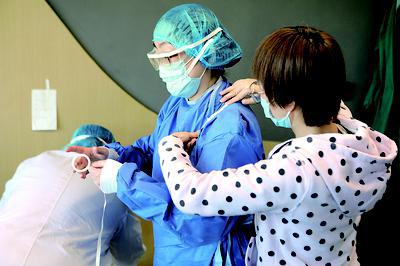 Medical workers help each other stick masks and goggles with medical tape.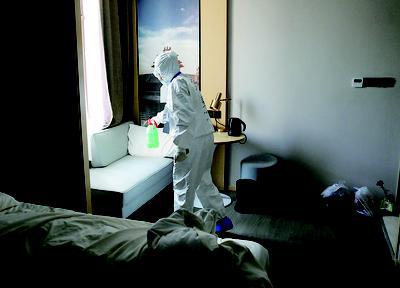 A medical worker disinfected a room thoroughly after a person finished his quarantine for medical observation.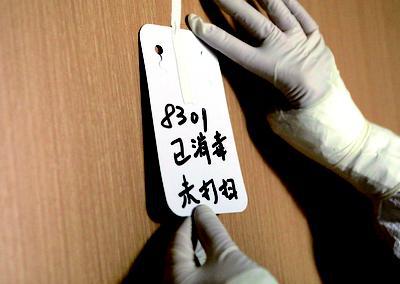 A room is labeled after disinfection.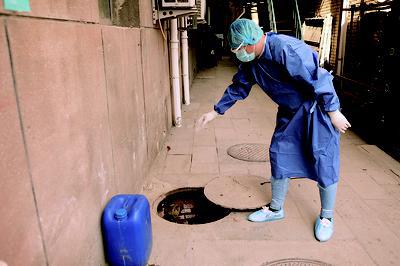 A staff member of a hotel as the centralized quarantine site pours disinfectant solution twice a day to disinfect sewage.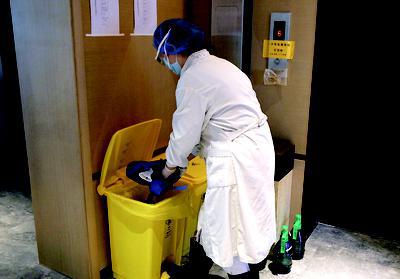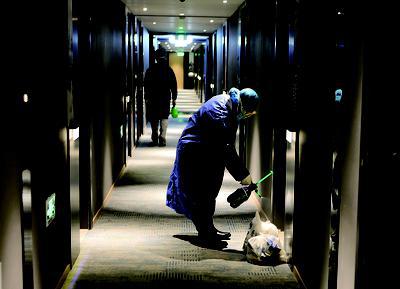 Garbage of every room is sterilized.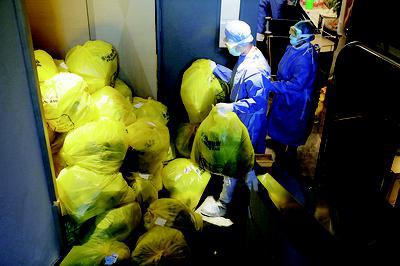 Workers put garbage bags in a designated place which will be uniformly transported away every day.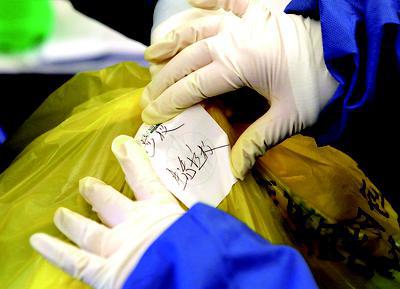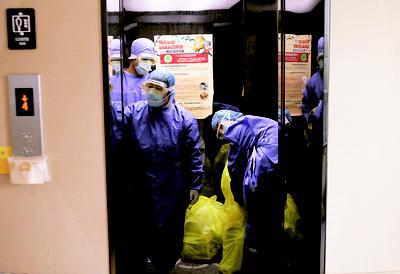 Packed garbage is transported away every day.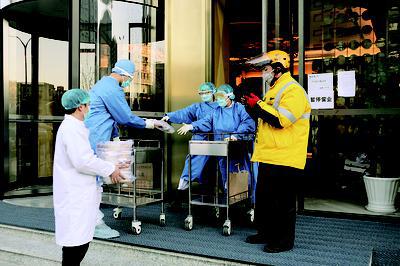 Meals for all staff members and people under quarantine are uniformly delivered by the company designated by the Xicheng District government to ensure food are safe and nutritious.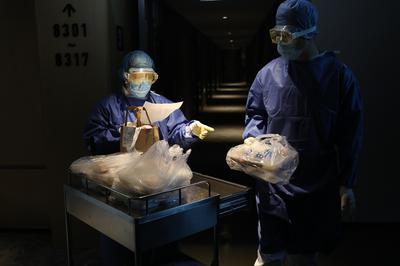 Workers hand out boxed meals according to a list, including halal meals.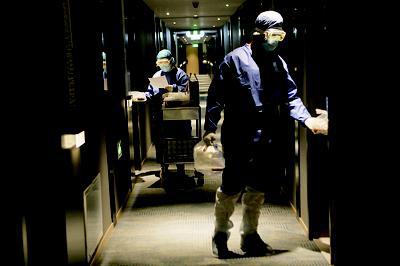 Workers implement non-contact delivery. People under quarantine will pick up their meals after the workers leave.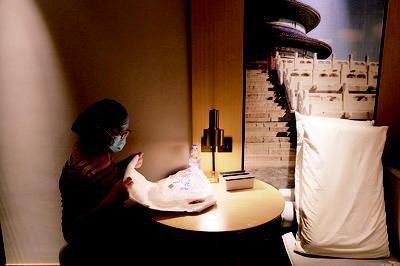 Li, a staff member, went back to her room to have her meal. The boxed meal is wrapped with a towel by her college to keep it warm. Although the meal already got cold after her delivering meals for people under quarantine, she felt warm in heart.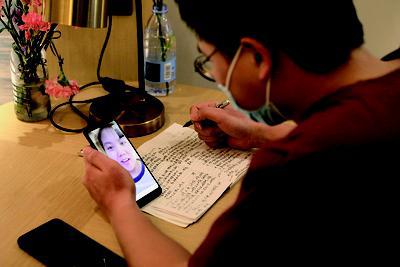 A doctor on duty video-chats with a person under quarantine for medical observation to know her physical condition and tell her what she should pay attention to.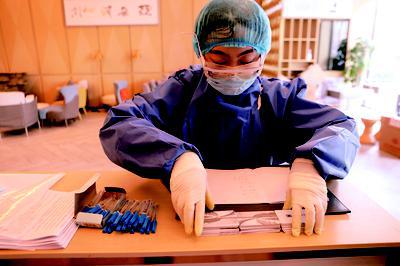 A staff member puts room cards, thermometers and masks in order.
Medical workers in protective suits make a V sign to show their determination to win the battle against the novel coronavirus outbreak.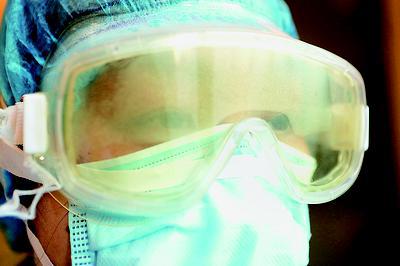 You can see a medical worker's determined look through the misted goggles.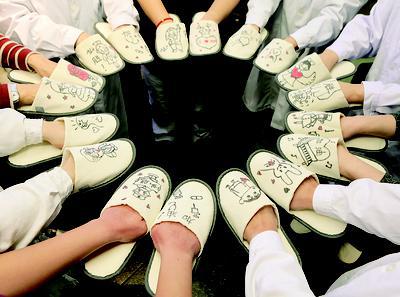 Medical worker Sun Yuting hand-painted a pair of slippers for each of her co-workers as a commemoration of this special period.