I, a Community Worker, Serve on Anti-Epidemic Frontline
Community staff members work at the frontline of fighting the novel coronavirus. It is because of their hard work that residents can still live in peace during the epidemic outbreak. Shi Chenglong, director of the Baiwanzhuang Neighborhood Committee, Zhanlanlu Sub-district, Xicheng District, is one of them. The reporter followed Shi for a few days and has recorded his work with the camera.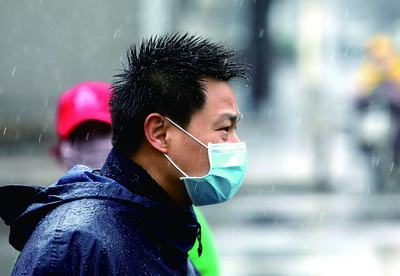 Despite the bad weather, Shi Chenglong, just like other community workers, sticks to his post.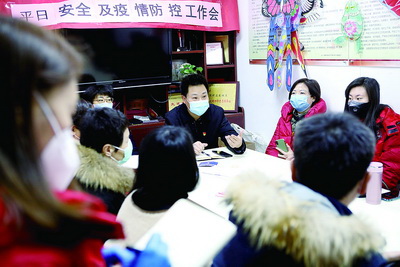 Shi Chenglong held a short meeting with other community workers on important and urgent matters.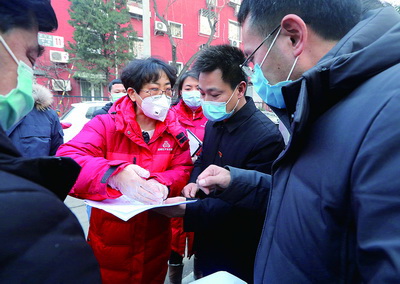 Baiwanzhuang Community is an old and open community, which is difficult to close. Shi Chenglong, a community worker, a staff member of Zhanlanlu Sub-district, and a staff member of the property company discuss the solution on the site.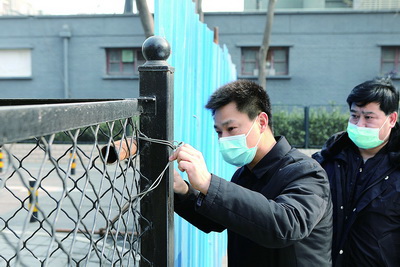 Shi Chenglong carefully checks the fence for road closure if it can withstand strong wind.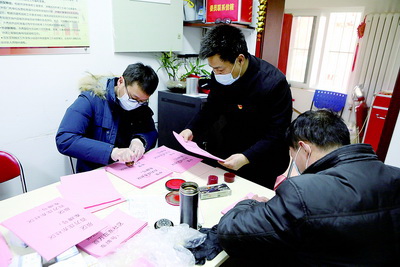 Shi Chenglong and other community workers make temporary passes for the vehicle.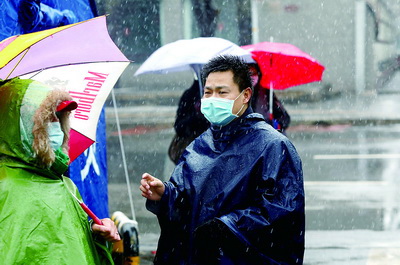 In bad weather, Shi Chenglong went to the checkpoint to solve problems.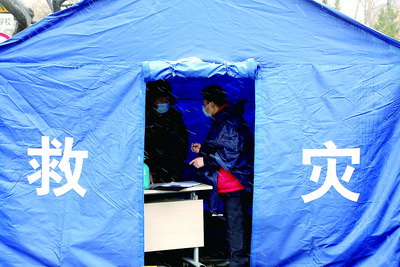 Shi Chenglong pinpoints tasks and requirements of epidemic prevention and control with the security staff at the checkpoint.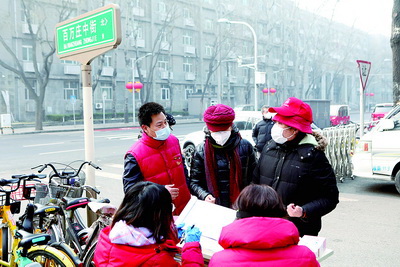 Shi Chenglong hands out temporary passes to residents and answers their questions.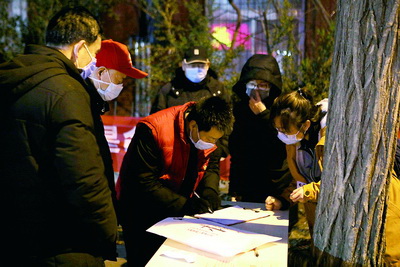 Shi Chenglong and community workers on duty collect information of residents returning to Beijing at the checkpoint.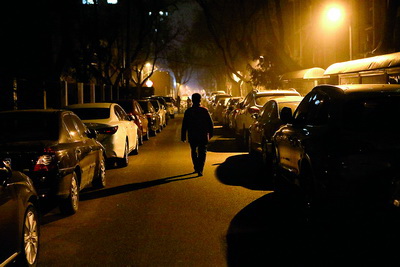 During the special period, community workers often work from morning to evening. Even so, Shi Chenglong usually goes around the community before he is off duty every day, so that he can go home with relief.