Poetic Habitat: Beautiful Xicheng District with Blue Sky, Green Land and Clean Water
Xicheng District is located in the west of Beijing's urban core. There are many places of interest and cultural relics in Xicheng District, as it's the place where Beijing became a city more than 3000 years ago and a capital more than 800 years ago.
Today, Xicheng District accelerates the construction of ecological civilization, and strives to achieve harmony between human and nature. The whole district is full of vigor and vitality now.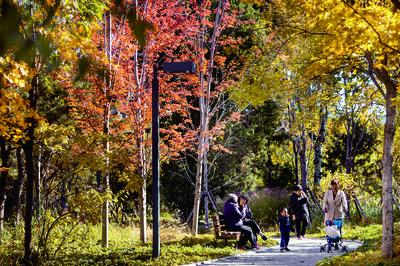 Guangyang Valley Urban Forest Park
Changlefang Urban Forest Park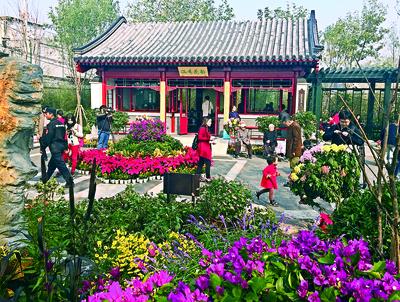 Baihua Garden in Dashilan Sub-district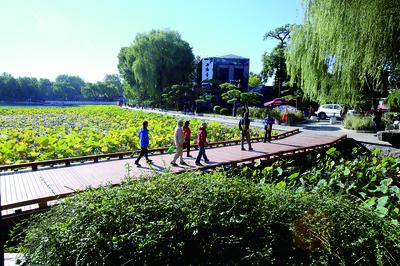 Greenway around Xihai Wetland Park in Shichahai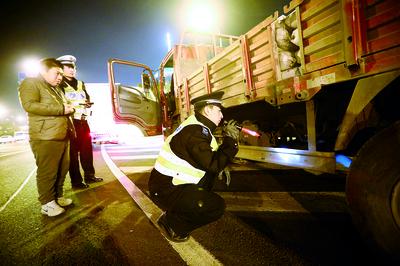 Officers of Xicheng District Bureau of Environment Protection inspect truck's emissions.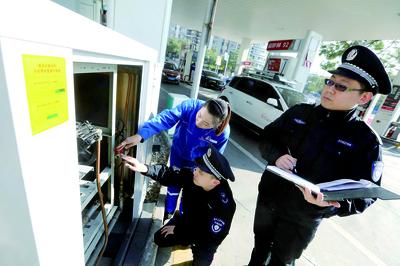 Law enforcement officers of environment supervision inspect gas stations in Xicheng District.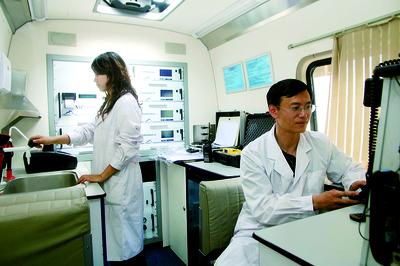 Emergency monitoring vehicle of Xicheng District Environmental Monitoring Station helps monitor the quality of atmospheric environment.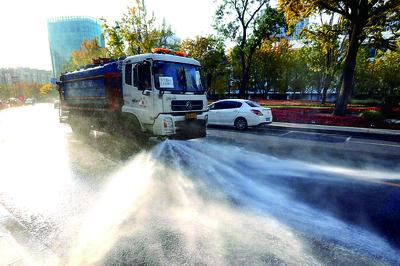 Xicheng District's environmental sanitation department sends sprinklers to reduce dust.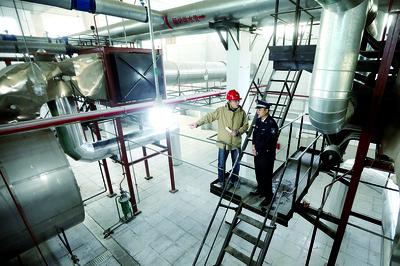 Officers of environment supervision regularly inspect boiler houses for heating in winter.