Enjoy Spring in Xicheng District
Spring returns to the earth and everything comes back to life. Xicheng District is full of vigor and spring colors.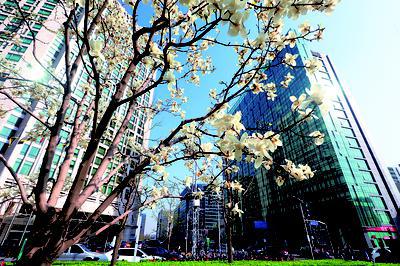 Flowers bloom in the Financial Street.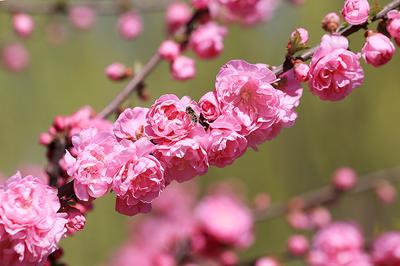 Blooming flowers in the Jinzhongdu Park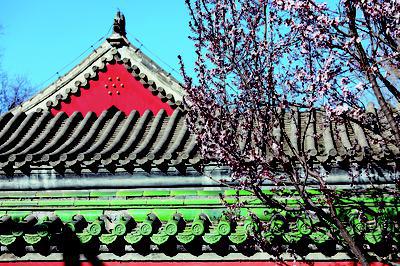 In the Xiannong Altar, spring flowers and ancient buildings add charm to each other.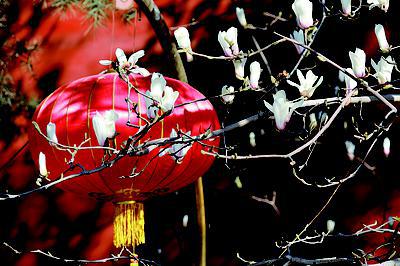 Magnolias blossoms along the West Chang'an Street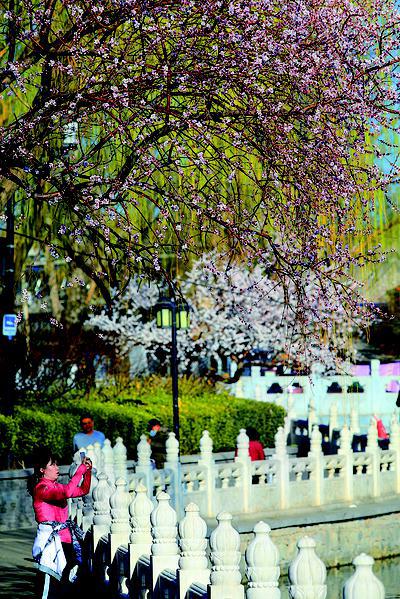 Spring is very much in the air in the Houhai Lake.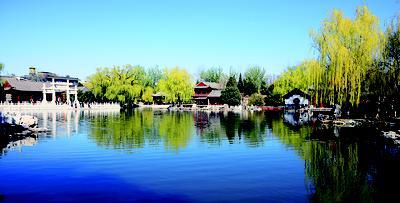 Spring scenery at Grand View Garden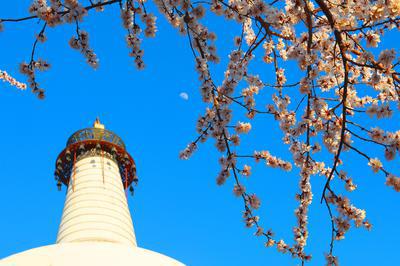 Blooming flowers in Beihai Park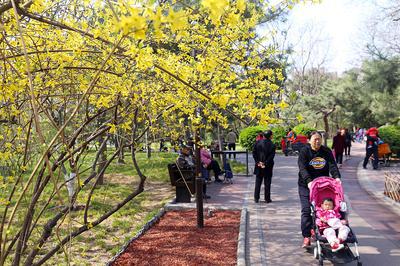 Visitors are walking in Wanshou Park.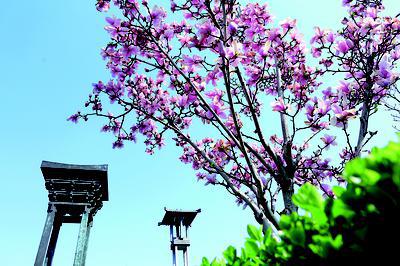 Flowers bloom in Binhe Park.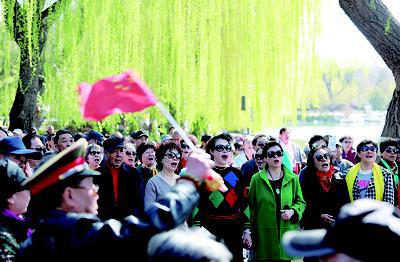 In Taoranting Park, people sing songs to express their love for spring.