Xicheng District Celebrated Lantern Festival
On the day of the Lantern Festival, the whole Xicheng District was in a happy and peaceful atmosphere. Folk activities such as making Yuanxiao and guessing lantern riddles were held to celebrate the Lantern Festival.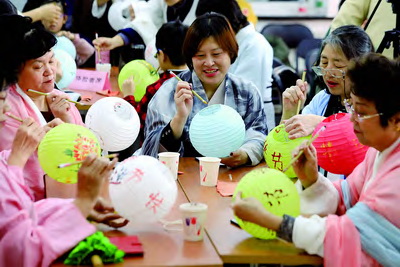 Residents wore Hanfu (Han Dynasty style clothes) and painted festive lanterns in the Fangjian Reading Space in Baizhifang to celebrate the Lantern Festival.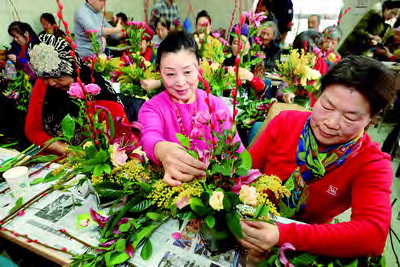 Xicheng District No.2 Library held flower arrangement activity to celebrate the Lantern Festival.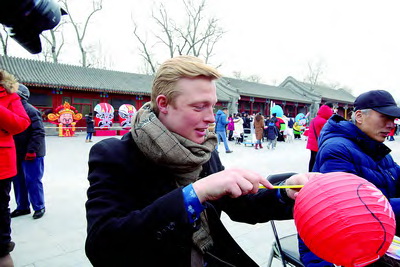 A foreigner experienced how to make lantern.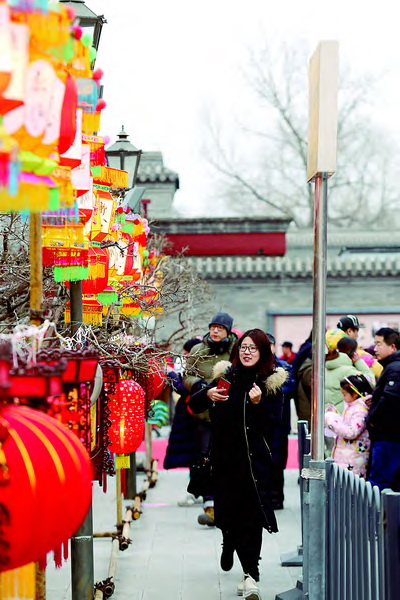 Tourists appreciated festive lanterns in Prince Gong's Mansion.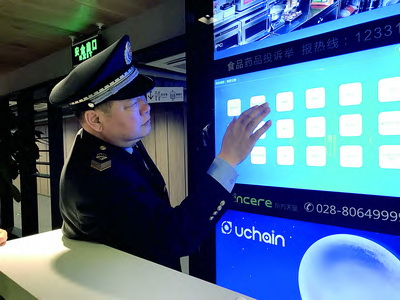 Officer of the food and drug administration department inspected catering companies in Hanguang Department Store.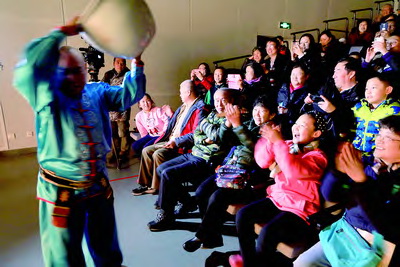 Xuannan club staged Lantern Festival performance.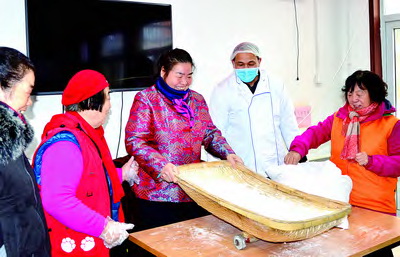 Volunteers of Yong'anlu Community, Tianqiao Sub-district experienced how to make Yuanxiao.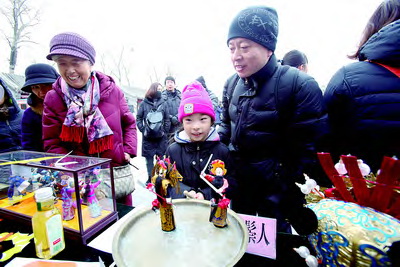 Citizens watched how to make intangible cultural heritage items.