Xicheng District Held Lantern Festival Celebrations in Jingshan Park, Grand View Garden and Dengshengmen Arrow Tower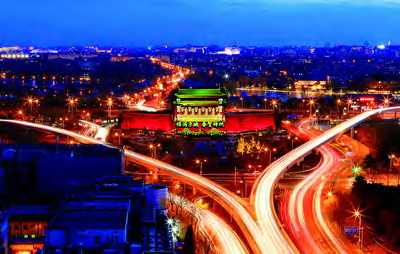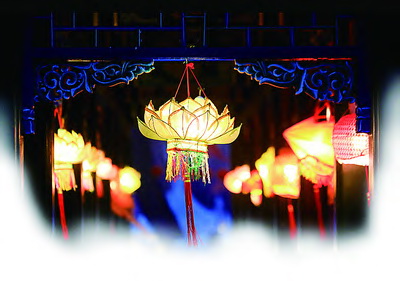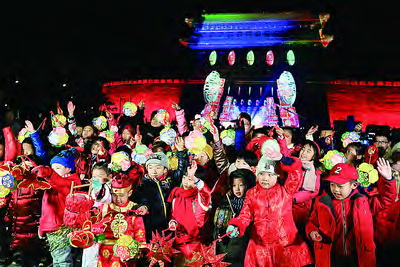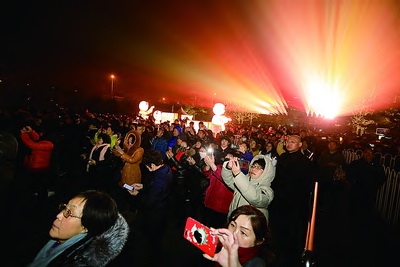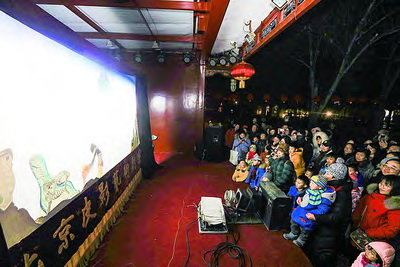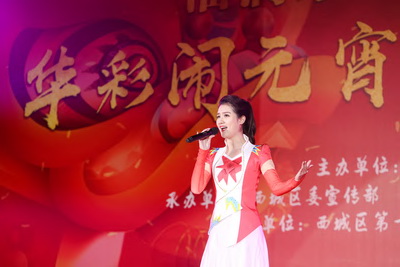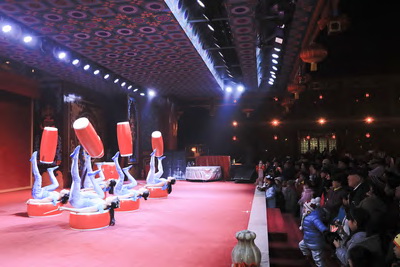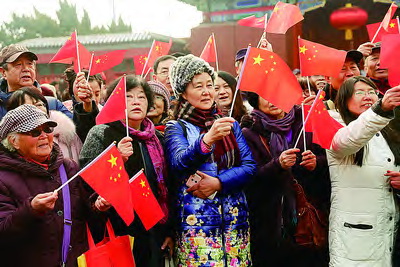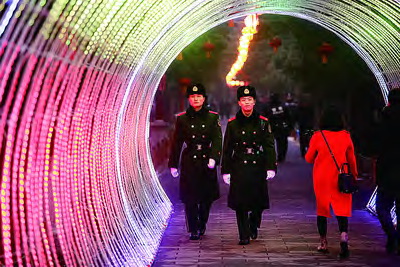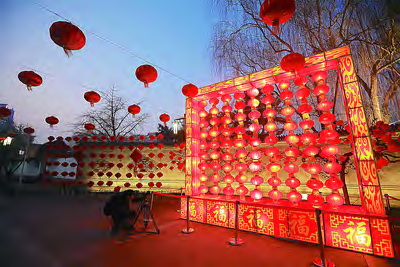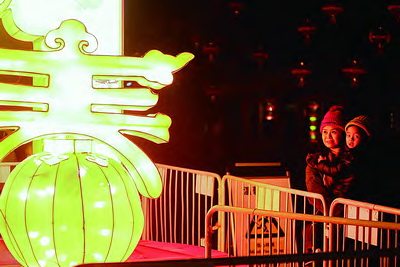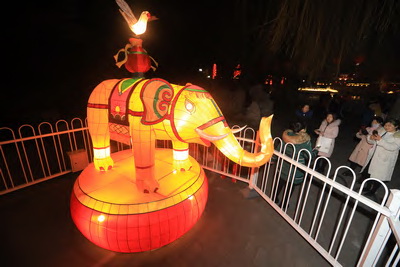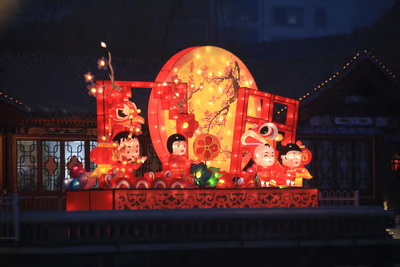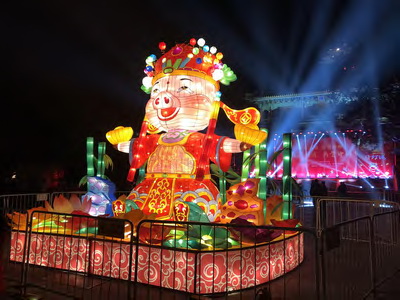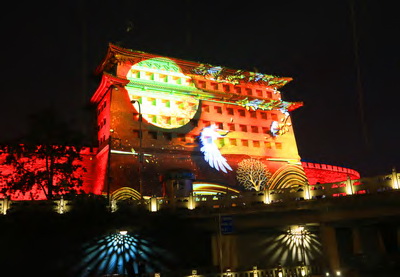 On February 19, an audio-visual feast featuring cultural elements such as folklore, traditional festive lanterns and festival scenes, was staged on the nearly 600 years old Deshengmen Arrow Tower for the first time, showing the origin of the Lantern Festival and grand occasions of the Lantern Festival in ancient and modern times. Moreover, Xicheng District held festive lantern shows in the Jingshan Park and the Grand View Garden during the Lantern Festival, where citizens enjoyed folk custom, appreciated lanterns, recited children's folk rhymes and guessed riddles, presenting citizens a colorful cultural feast.

The Deshengmen light show featured traditional cultural elements, including national level intangible cultural heritage Baizhifang lion dance, as well as Chinese New Year paintings and original Chinese folk songs. Taking the light show as the backdrop, the organizer of the event also organized children to light lanterns and recite children's folk rhymes, enjoying traditional folk custom.
A festive lantern show was held in the Jingshan Park. An "I Love You China" flash mob activity attracted tourists' attention, and cultural performances, display of paper cutting and Chinese New Year paintings, riddles guessing and other activities showed Chinese cultural "Nianwei" (the spirit of the festival).
Many tourists went to the Grand View Garden to learn about the custom of the Lantern Festival and experience traditional festival culture. On the Grand Stage of the park, Beijing Acrobatic Troupe and Beijing Shadow Show Troupe brought a variety of performances. The gorgeous stage lighting and the wonderful performance won the audience's applause. The 15th day of the first lunar month is also called the Lantern Festival. And this festival are mentioned many times in the famous Chinese novel "A Dream of Red Mansions". Appreciating festive lanterns and guessing riddles are important activities during this festival. In the riddle guessing activity, the tourists who guessed the answers of the riddles got "A Dream of Red Mansions"-themed commemorative prize.
In addition, during the Lantern Festival, the cultural centers, museums, libraries, reading spaces and communities in Xicheng District also held cultural activities. And colored lanterns with festive and folk characteristics lit up the whole district.