Paradise of Water Birds: Beihai Park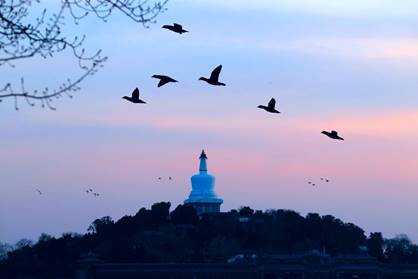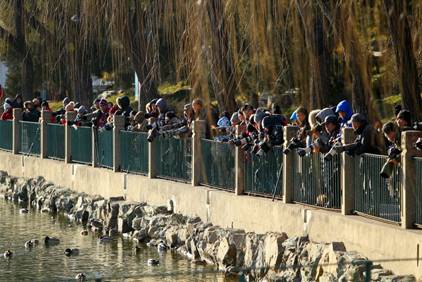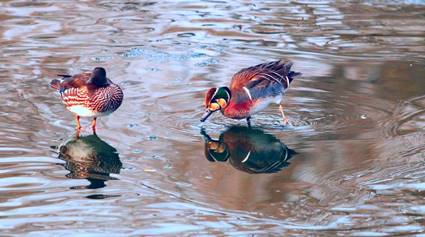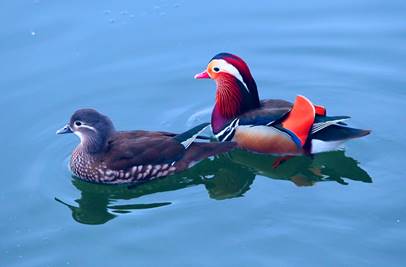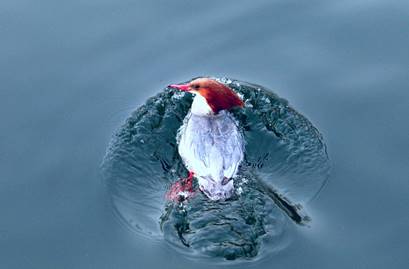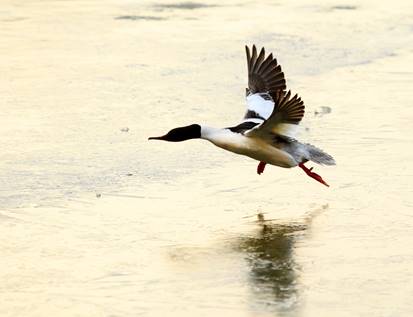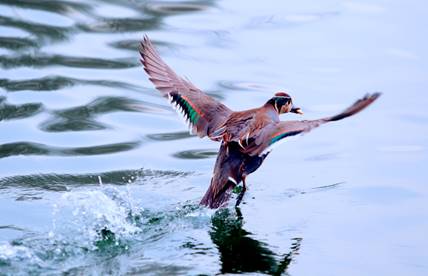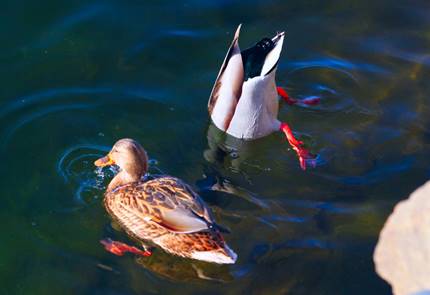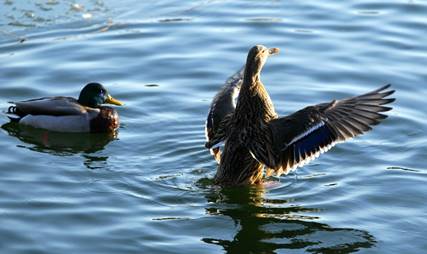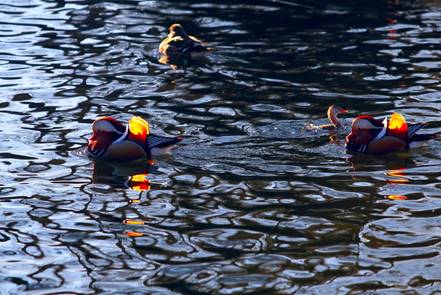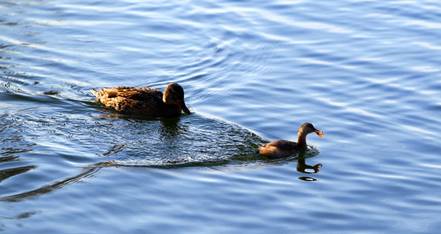 Just after the Start of Spring, Beihai Park, the former imperial garden, is full of vitality. Although tourists still wrap themselves up, they can already watch water birds on the clear and blue water of Beihai Park, to welcome the upcoming spring. As the old Chinese saying goes, "the duck knows first when the river water becomes warm in the spring."


Mallard, mandarin duck, Ruddy shelduck and little grebe are frequent visitors to Beihai Park, especially the mallards, who live here almost as remaining birds. Moreover, one male and one female Baikal teals and several common mergansers join the family of hundreds of water birds in Beihai Park this year. They live happily and freely on this water.



"There are more than 400 species of birds in Beijing, and more than 50 species in urban areas including Xicheng District. There are more and more species in recent years." Peng Bo, an official from Xicheng District Bureau of Environment Protection, said. With the improvement of ecological environment in Beijing and the increase of city greening rate and afforestation coverage in recent years, as well as the enhancement of public awareness of protecting wildlife, Baikal teals began to choose parks in the center of the city with beautiful environment, clear water and no danger of being hurt to settle down. Data show that the average density of PM2.5 in Xicheng District stood at 58 micrograms per cubic meter in 2017, falling 20.5 percent year-on-year, so the number of haze days dropped drastically. After implementing river quality control system and carrying out water cleaning project, Xicheng District's water environment is also getting better. In the next few years, there will be more migratory birds living in Xicheng District, as one of their favorite "travel inns".