This Winter Warm Because of Them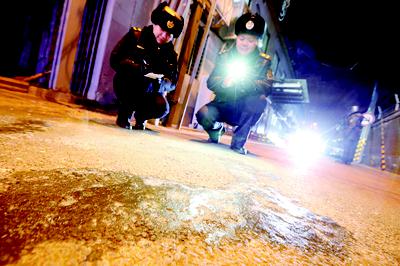 10:00 p.m.: During routine inspection, officers of the Department of City Administration and Law Enforcement of Xichang'anjie Sub-District found road covered with ice, and they immediately reported and cleared the ice.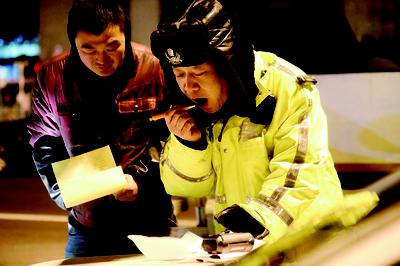 11:30 p.m.: At the Xizhimen Overpass, a policeman of Xicheng District Traffic Management Corps is on duty. Due to the very low temperature, the ballpoint pen used for filling in law enforcement documents doesn't work well.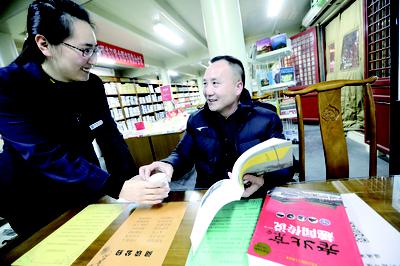 1:00 a.m.: At the 24-hour bookstore of Cathay Bookshop at the Yanchi Tower, a bookstore clerk gave a reader a cup of hot tea.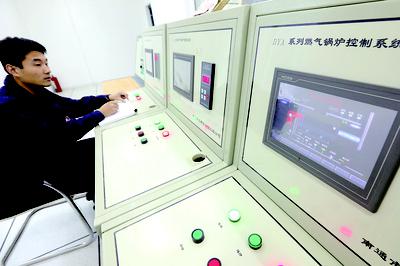 2:00 a.m.: A worker of the boiler room pays close attention to the heating monitoring equipment to ensure that the temperature in residents' rooms reaches the required standard.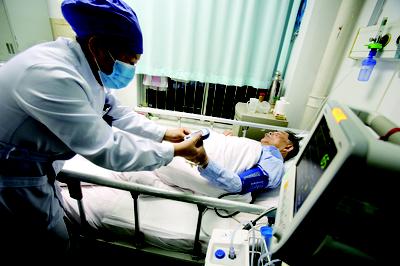 3:00 a.m.: A nurse is having a medical exam on a patient.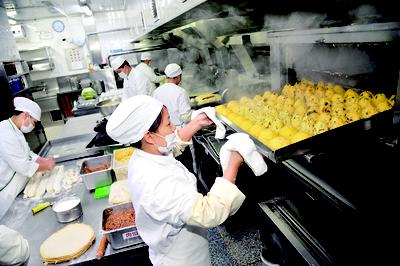 4:30 a.m.: Cooks of Huguosi Snacks Shop starts to cook the breakfast.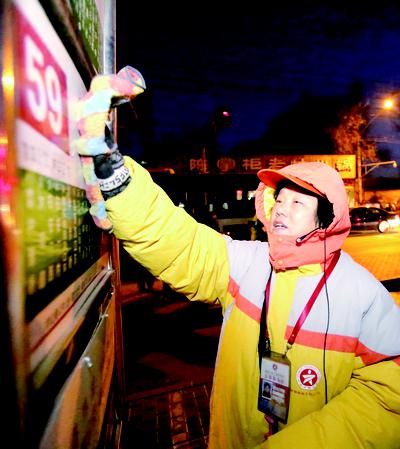 6:20 a.m.: Traffic volunteer Li Youlan gets up at 5:50 a.m. every day to clean the signs at the bus stop.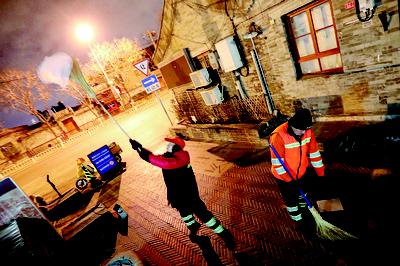 6:30 a.m.: The temperature of -9℃ and the whistling wind bring great inconvenience to sanitation workers.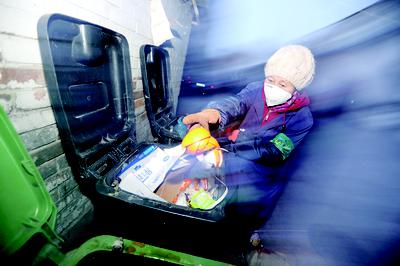 7:00 a.m.: Community volunteer Liu Suxia is classifying the garbage.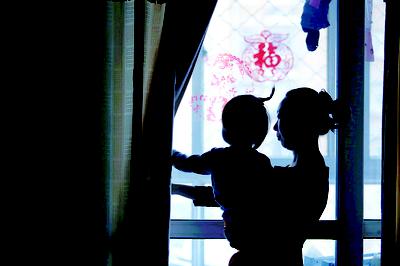 8:00 a.m.: A resident and her child open the curtain to enjoy the bright sunlight. A new day begins.