Enjoy Beautiful Autumn in Xicheng District, Beijing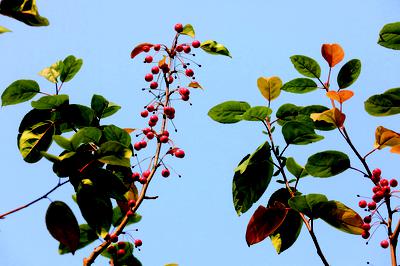 Ripe fruits on the trees.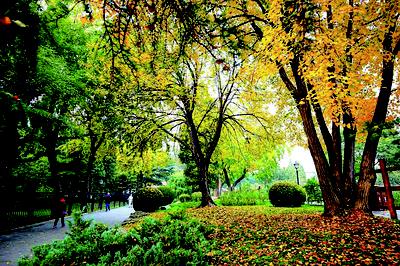 Autumn scenery in Taoranting Park.
Beautiful river landscape in the northwest of the Jishuitan Bridge.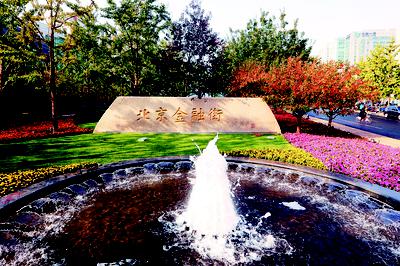 Colorful Financial Street.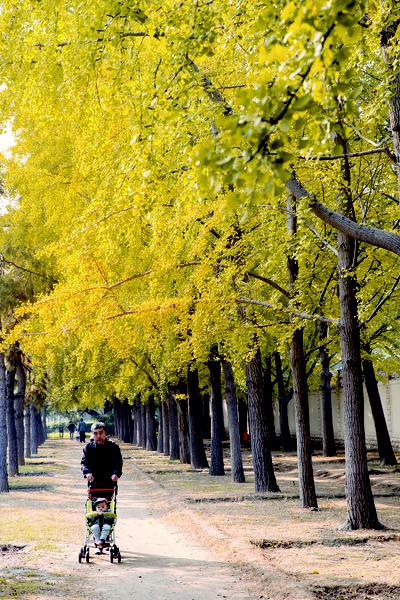 Ginkgo road is a feast for the eyes.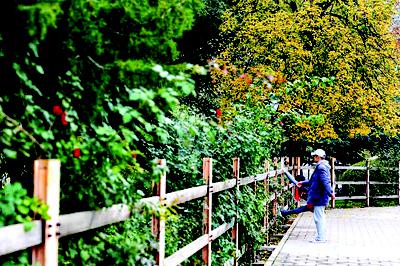 Brilliant autumn.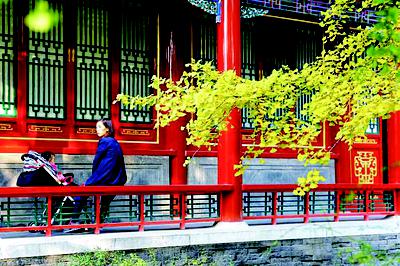 Autumn scenery in the Grand View Garden.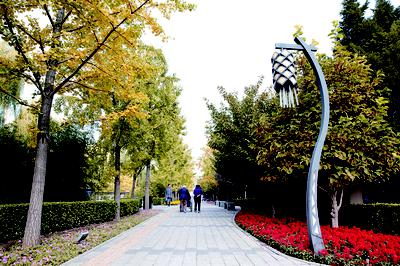 Riverfront green road.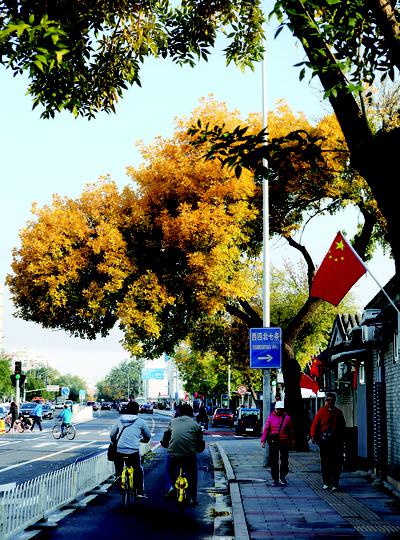 Autumn scenery on the Zhaodengyu Road.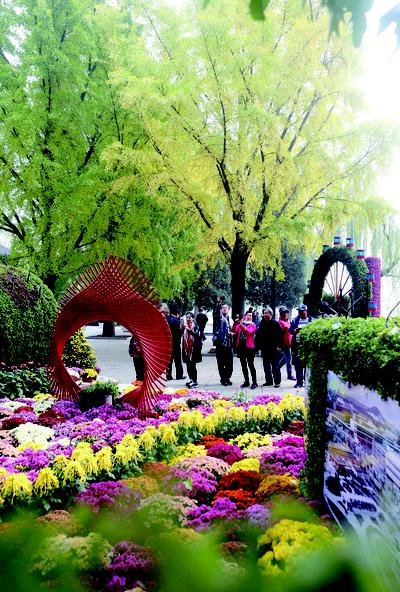 Beijing-Tianjin-Hebei chrysanthemum exhibition is on view in Beihai Park.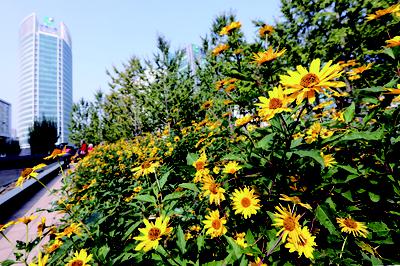 Chrysanthemums are in bloom.